The August Garden Checklist
---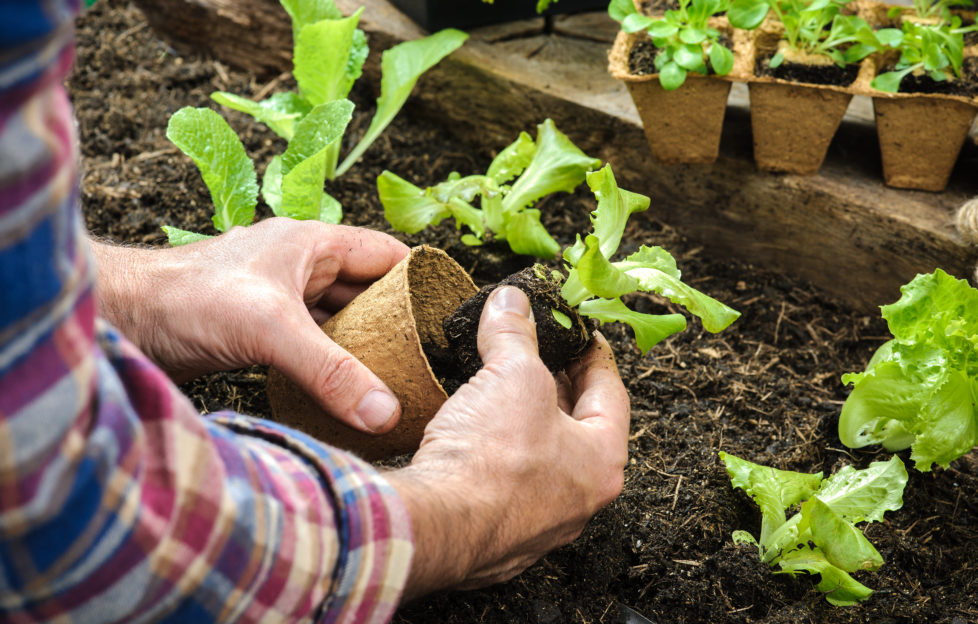 Shutterstock.
August is an important time in every garden, as we prepare plants for winter and harvest fruits and vegetables before the autumn takes hold.
Here, our gardening expert, John Stoa, shares his list of must-do tasks for this month.
Flowers
Wallflower and Iceland poppies sown outdoors at the beginning of June are now big enough to transplant into rows to grow on so they make strong, bushy plants for planting out in autumn. They will establish well and flower next spring. They look good accompanied by tulips.

Cut off seed heads from oriental poppies and delphiniums, and if growing conditions are favourable, these may regrow and flower in late summer.

Give a fortnightly feed to tubs and baskets to maintain the good growth that is necessary to support a wealth of flowers.
In the fruit garden
There will be much to harvest in August. Some late strawberry varieties and the perpetuals will continue for some time. Autumn raspberries, some early blackberries (Helen), redcurrants, saskatoons, chokeberries and blackcurrants all need picking and sorting for eating, freezing and making jams and wines.

Pick the first of the outdoor figs as they ripen, as this will allow others to grow and ripen up. Pick any early apples such as the Oslin or Discovery once they are ready.
Houseplants
Begin to dry off amaryllis bulbs which have been growing after their flowering period in winter. Hopefully the bulbs will have grown strong, but they now need to rest to build up the flowers for next winter.

Give a light monthly feed to phalaenopsis orchids as they build up strength before flowering, but do not overwater.
The Vegetable Garden
Sow more autumn salad leaves, mizuna, rocket, radish and some hardy winter lettuce such as Hilde or Arctic King which will be ready by next spring.

Harvest broad beans, French beans, summer cabbage and cauliflower, baby beetroot and sweetcorn.

Lift early potatoes such as Casablanca.
In The Greenhouse
Pick tomatoes once they have fully ripened. There is nothing more flavoursome than a fresh fully ripened tomato picked off the bush. Water carefully to avoid soil or compost splashing on to the fruit as this is likely to cause blossom end rot.

Grape vines will be growing vigorously. Provided there is a fair canopy to support the developing grapes, remove all side shoots to ensure good fruit.
For more gardening advice from "The People's Friend", click here.
Click here to take a look at the latest plants, flowers and accessories available from the DC Thomson Shop.