Willie's View: The Trek To Torlum
---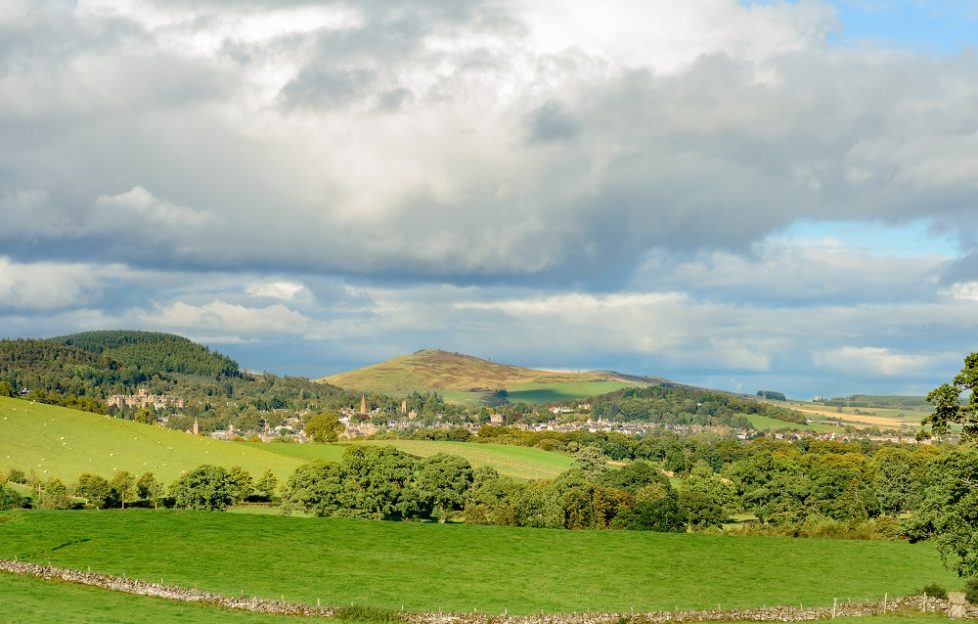 Shutterstock.
In this week's Willie's View, our travel writer heads over the River Earn gain a little perspective . . .
---
You could possibly climb the wee hill of Torlum in half an hour from above Balloch Loch. It's only around 1,290 feet high.
Today, though, it took me over four hours, as I'd left the car some five miles away in the town of Crieff.
Crossing the River Earn, my first ascent of the day was over the wooded hill of Knock Mary.
The history of this wee hill paints a far more colourful picture than its physical appearance.
Upon it, in 1511, a bitter feud between the Murrays and the Drummonds came to a head. The Murrays may have claimed victory, but any victory was to be short-lived when the Drummonds were reinforced by the Campbells from Dunstaffnage.
Around 160 Murrays hid inside the church of Monzievaird. Discovering them, the door was barred and the heather thatch roof set alight. None of them survived.
From above Balloch Loch, forestry roads led me up to the bare heathery top of Torlum to enjoy a magnificent panorama stretching from the high hills above Comrie round to the Ochils and back over Knock Mary to Crieff.
To the north, the Highlands; to the south, to the Lowlands.
This, of course, is where you suddenly realise Crieff is a long way away.
And what's more, that you've got to get back there!
To vary the return route I took the minor road down through Balloch, eventually meeting up with the Right of Way by Newbigging Farm, dropping down again to meet the Earn at Crieff.

---
For more from our Willie's View series, click the tag below.
Click here to take a look at where the "Friend" team has been walking recently.