Holidaying Off-grid In The UK
---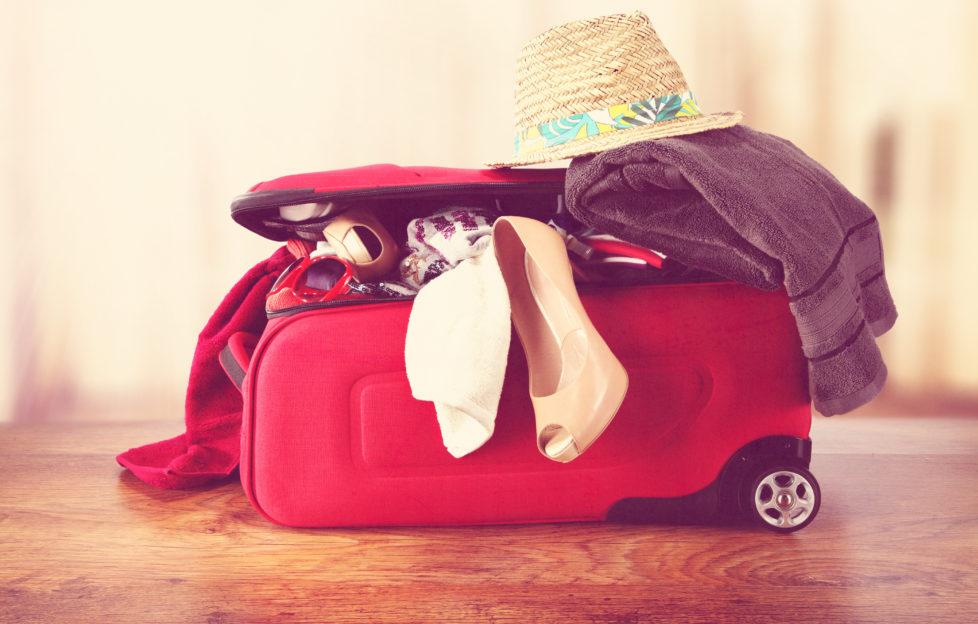 Shutterstock.
Holidaying in the age of coronavirus hasn't been easy.
While some people remain happy to fly off to sunnier climes, it's entirely understandable to feel a little apprehensive — particularly with ongoing quarantine and social distancing measures.
But, looking on the bright side, it seems there's never been a better time to try your first off-grid getaway.
What is "going off-grid"?
Going off-grid means to live without reliance on a utility for power.
Often, off-grid living is seen as being ideal for rural and "cut-off" locations, where reliable grid access is at a premium. This could mean you get your power and energy from sources including wind and solar panels, or fuels such as LPG (liquefied petroleum gas).
But seclusion away from everyday life doesn't mean you have to go back to basics. And it doesn't mean you have to be in the middle of nowhere, either.
So, where are the best locations in the UK for these breaks?
The Orkney Islands
With around 22,000 residents of the island, it has the lowest population of the 32 council areas in Scotland.
The islands are also leading the way when it comes to sustainable energy. In fact, the residents now produce more electricity than they can actually use!
This makes it the perfect location for those looking to go off-grid for the energy supplies.
In 1999, Mainland Orkney — the largest of the islands — was also designated a UNESCO World Heritage Site. It's packed with prehistoric treasures, perfect for spending your days!
And a look at Airbnb helps cement just how great it is for a rural getaway.
The Lake District
The Lake District National Park attracts tourists from across the globe thanks to the spectacular scenery, wildlife, history, and culture on offer.
While it's not the easiest spot to reach, Ennerdale Valley is the perfect place to trade crowds and shops for great walks and cycle tracks.
Ennerdale Water is also the most westerly lake in the Lake District, so why not look at the nearby town of Whitehaven for your rural base? The Georgian town is one of 51 Gem Towns in the UK.
For the perfect rural retreat near the Lake District, one of Airbnb's top choices includes a quaint camping pod.
The Peak District
Known for its picturesque postcard appearance, the Peak District is home to magnificent lakes, reservoirs, and nature reserves.
It was the first of Britain's 15 national parks, and features attractions like Hathersage — reputedly the burial site of Little John, famed for being one of Robin Hood's Merry Men — and Tideswell, home of the 14th century "cathedral of the Peak".
While Eyam may be best known for a breakout of "the Black Death" in 1665, nowadays it's a beautifully peaceful village which is home to approximately 1,000 people.
It's the typical village that stood still in time and can give you the feel of what life may have been like in yesteryear. With buildings as old as the 9th century, there are many magical stories to pick up on your travels.
A search on Airbnb unearths many hidden gems of its own, with cottages, a 17th century mill, a woodcutter's cabin, and a Mediterranean-style basement flat all gaining rave reviews in the area. All would provide the perfect destination for an off-grid getaway!
---
For more travel tips from "The People's Friend", click here.
Remember, travel restrictions may still be in place. Please check latest advice before planning your trip.