Willie's View: Round by Whitefield Castle
---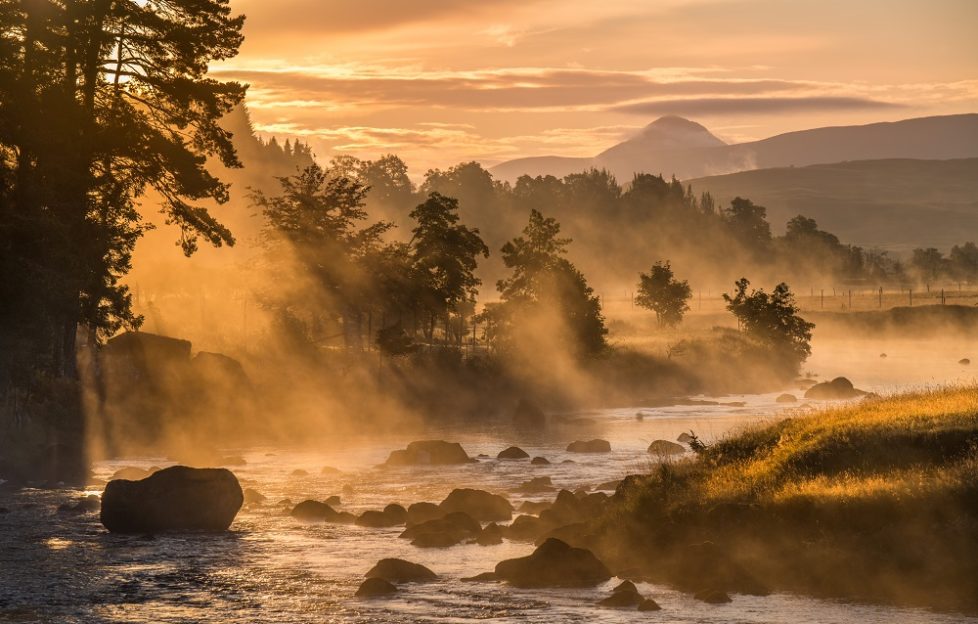 Shutterstock.
In this week's Willie's View, our travel writer is back exploring Perthshire. This time, he's gone off the beaten track near Whitefield Castle . . .
---
It would be impossible to pick a favourite Perthshire walk. But today's nine-mile hike from Kirkmichael in Strathardle would be a serious contender.
It took me round by Enochdhu and Whitefield Castle, and starts with a long section of the Cateran Trail.
Whitefield Castle was originally built as a hunting lodge by Malcolm Canmore in the 1100s, but later became a seat of the Spalding family — before they moved in the late 1500s to the more comfortable Ashintully Castle.
Legend has it that the two castles, about a mile apart, are linked by a secret tunnel.
Not being close to a public road, the castle welcomes few visitors. But those who do make the effort to find are well-reward with the 100% genuine article.
Each stone, each gun loop is just as cut and placed by the hand of the masons who built it.
And what better way to reach it than by crossing the heathery tops of Menachban and the Whitefield hills.
Judging by the faintness — or in places, distinct lack — of the foot tracks over the hills, and the abundance of tall nettles that stand guard over the old tower, you're not likely to meet many others on this circuit.
This is definitely one walk where we can quickly escape the madding crowds and enjoy being a wee bit off the beaten track.

---
For more from our Willie's View series, click the tag below.
For more travel inspiration from "The People's Friend", click here.