News From The Fiction Desk
---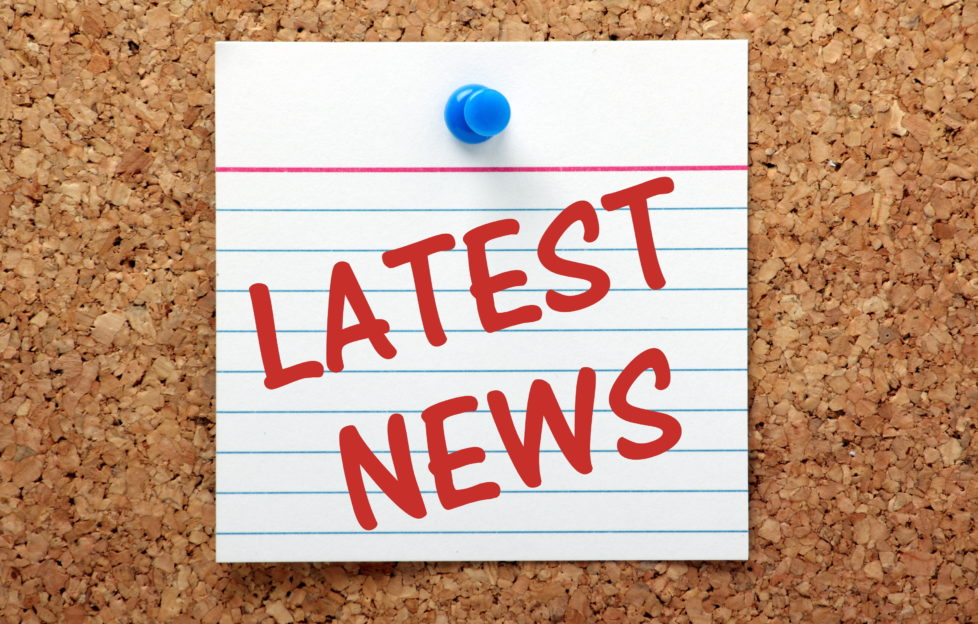 Shutterstock.
Hello again! In our latest Fiction bulletin, we're going to be answering some of your frequently asked questions.
We'll also be letting you know what we're looking for in the way of stories at the moment.
When will things get back to normal?
Not soon enough for us!
The whole "Friend" staff will be continuing to work from home for the foreseeable future. Things haven't really moved forward too much, so the company is ensuring we're safe. Nothing makes up for the loss of the office "buzz" though . . .
Hearing back about stories
The million dollar question. If you submitted a story and asked for a reply by email, we're currently working on a system to let you know your outcome.
If you included and SAE with your story, we're gradually letting you know by post. Our Admin team are incredibly busy, and there's limited access to the building, so once again, we ask you to be patient.
The world is a very different place at the moment, and usual working practices are a luxury we just don't have.
Top priority
As always, getting your "Friend" publications to press is the most important thing.
As mentioned before, we need to prioritise certain lengths, genres and time-sensitive stories. We have a healthy supply of 1200 word stories just now, so any recent submissions of that word count won't be read as quickly as say, 2000 and 3000 word stories.
What are we after?
For the weekly, Fiction Ed Lucy is looking for stories set from mid-January onwards. That's if you're looking to write a seasonal story; if not, it's business as usual.
For the Special we're looking for stories from March onwards and for specific word counts. These are 1500, 1600, 1700, 2500 and 3500. For more information on writing for our Specials click here.
If you're looking for inspiration, why not check out our Story Starters? You can also ask us anything on Twitter, especially during the #PFWritingHour that takes place every Tuesday at 11 a.m.
Once again, thank you for your patience during these difficult times.
We really are doing our best and we appreciate all your support!
---
For more from the "Friend" Fiction team, click here.