Writing Hour Roundup: 10 November 2020
---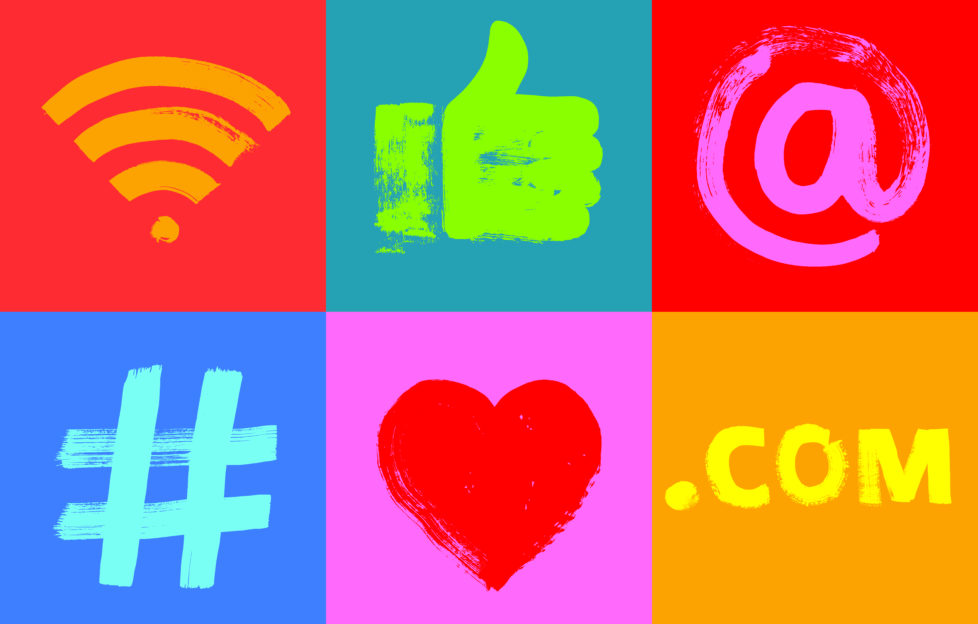 Shutterstock.
Every Tuesday, we host a writing hour on Twitter.
It's a fun time for us to ask our community of writers some questions and answer any questions they have, too.
In these times, it's good to have something to look forward to and check in with friends — it's our favourite hour of the week.
However, we know that some of our writers don't have a Twitter account so we thought it would be useful to do a roundup here so they don't miss out!
Without further ado, here's a summary of the questions we were asked during the writing hour we held on Tuesday 10 November, 2020.
Are you looking mostly for seasonal stories, or might it be wiser to send stories not set in any particular season?
We're looking for seasonal stories set in February onwards for the Weekly issues and April onwards for the Special.
But don't worry — we accept submissions of all seasonal themes at any time of the year. As well as general stories!
If your submission is a bit late for a season this year, it could be that your story will be used next year or in our Annual.
Please can you remind me how far in advance to send a seasonal story?
Six months is best to allow us to read, approve, purchase and illustrate.
Take a look at our blog post here to see when the best time to submit seasonal poetry is.
Is it too late to write a Valentine's Day story?
Valentine's Day stories for this year would need to be with us within the next week, but we do also look for these stories for the Annual which we plan all year round.
At what point will it be too late to submit Easter or Mother's Day stories for 2021?
Please submit your stories as soon as possible for these occasions!
We're currently thinking about our spring Special and planning for February onwards for the Weekly issues.
---
If you have a question for us, why not join us for our next Writing Hour at 11am on Tuesday 17 November, 2020?
Or check back here next week for another roundup!