Writing Hour Roundup: 17 November 2020
---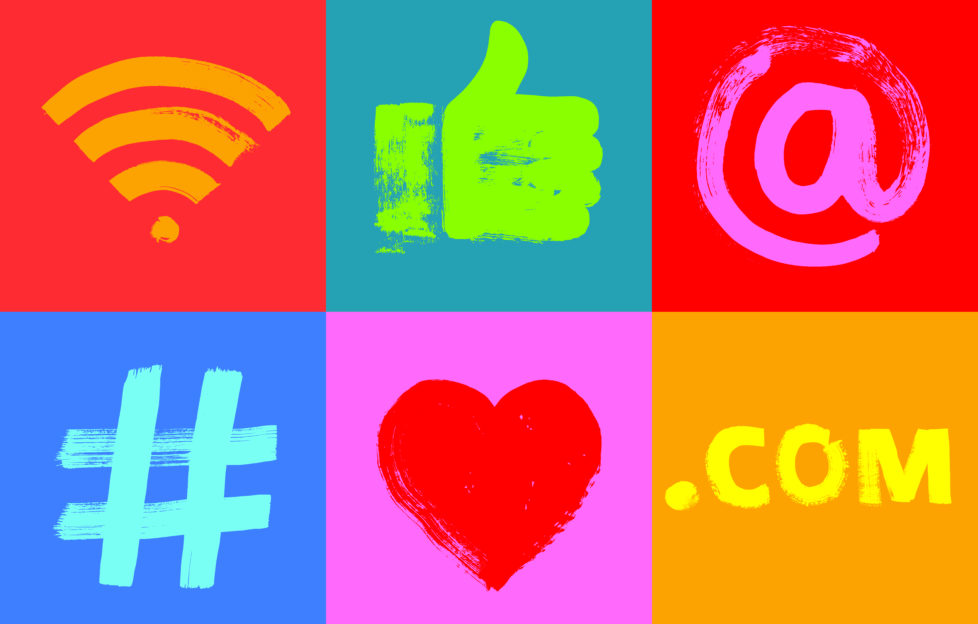 Shutterstock.
Every Tuesday, we host a Writing Hour on Twitter.
We love that we're able to ask our community of writers some questions about their craft. And answer any queries they have for us, too. 
For those who missed it, here's what our writers asked this week and our answers.
How are you managing to find the time to keep up with everything, including the website?
Everyone is working extra hard! Everything is more complicated when you're all working from home.
The main priority is to make sure the magazine gets to press each week. But we would hate to drop extras like our blogs, or the Writing Hour.
I've written a poem set in Autumn – should I wait six months to send it in?
Seasonal poetry can be submitted at any time. It's always useful to have stock on hand "out of season", as we never know when we'll need an extra poem.
Plus, we put poems aside for the "Friend" Annual, the Fireside Book, or the Friendship Book.
But to get the timing just right, take a look at our blog post here.
Do you read electronically submitted stories on Kindles, or do you have to read them on computer screens?
We're reading everything on computer and laptop screens.
Does reading on screens tend to make you read the first few lines, then skim through?
We absolutely do not skim read. We would never do that!
We just have to be mindful to look away from the screen every so often . . . mostly we forget.
Are you overwhelmed with submissions, or still seeking?
Always seeking!
---
If you have a question for us, why not join us for our next Writing Hour on Twitter — 11 a.m. on Tuesday 24 November, 2020!
Or click here and find out if we answered your question last week?
Check back here next week for another roundup!