Writing Hour Roundup: 1 December 2020
---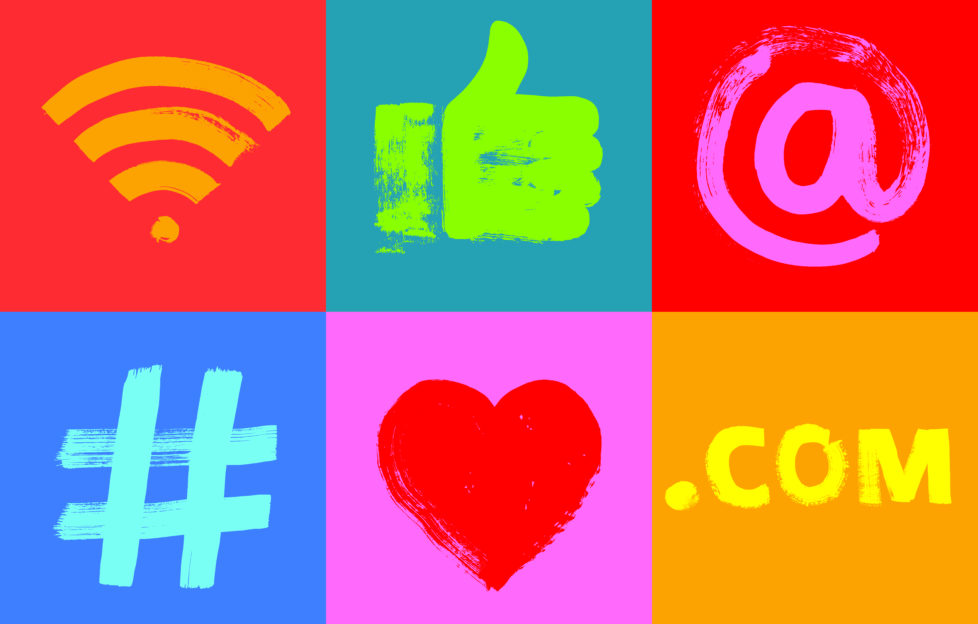 Shutterstock.
If you missed our Writing Hour on Twitter this week, you've come to the right place!
We host "The People's Friend" Writing Hour every Tuesday at 11am. It's a time for us to ask our writers some fun questions and for writers to ask their questions in return.
This week we asked which author you'd love to interview, how you keep track of all your storylines and even gave you a quick story starter to work on. Your answers were great as always!
Here's a roundup of our answers to your questions this week so you can stay in the loop.
If you like a seasonal story but have no room for it, do you reject it or save it for the following year?
If it's suitable we'll buy it for the following year or our Annual.
We always need seasonal stories!
How long is the queue for feedback on stories and Pocket Novels from previously published writers?
It all depends on what lengths and genres we need. It can take a while under the current circumstances.
I've got a poem to send – do I send it to my editor or direct to Abbie?
If you have been published in the "Friend" before, please email your poem directly to Poetry Ed Abbie.
Please continue to post your poetry submissions to our office if you have not been previously published in the "Friend".
Does "The People's Friend" team have any festive office traditions?
Lots! The morning of our Christmas lunch sees lots of music, nibbles and a visit from Santa to give out the Secret Santa gifts!
---
If you have a question for us, why not join us for our next Writing Hour on Twitter — 11 a.m. on Tuesday 8 December, 2020!
Or click here to find out if we've answered your question previously.
See you back here next week for another roundup!