Parcel Delivery Advice From UK Finance
---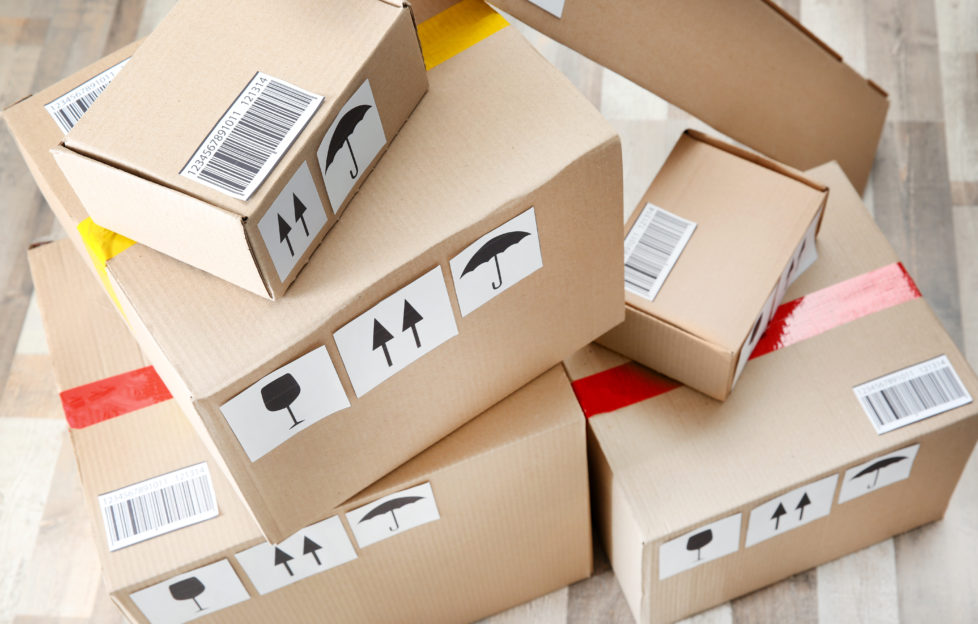 Shutterstock.
Even before the effects of the coronavirus pandemic, more and more of us were doing our Christmas shopping online and relying on delivery services to bring gifts straight to our door.
Now that many of us will be unable to get out to the high street due to lockdown restrictions, it's clear online retailers will have a bumper year.
For the most part, purchasing from reputable retailers over the internet is completely safe.
It is always worthwhile for shoppers to be cautious, however — otherwise unscrupulous people can take advantage.
That's the reasoning behind UK Finance's latest advice on parcel delivery.
Take Five To Stop Fraud
Remember that criminals will send out phishing emails with links leading to fake websites used to steal personal and financial information. These emails may appear to be from trusted organisations and may use official branding to convince you they're genuine. Always access websites by typing them into the web browser and avoid clicking on links in emails.
Remain vigilant and check delivery notifications very carefully to ensure they are genuine. Emails, texts or cards through your letterbox may look very similar to those that are genuine. But check for generic greetings, such as Dear Sir/Madam, or spelling errors.
Always question claims that you are due goods or services that you haven't ordered or are unaware of, especially if you have to pay any fees upfront. Consider whether you're expecting a delivery from the company named on the card.
You may receive a delivery card through your letterbox which you do not believe is genuine. It may even ask you to dial a premium rate number. In this event, contact the company direct, using a number you know to be genuine.
Customers can report suspected scam texts to their mobile network provider by forwarding them to 7726, and forward any suspicious emails to report@phishing.gov.uk, the National Cyber Security Centre's (NCSC) suspicious email reporting service.
---
For more Finance advice from "The People's Friend", click here.