Writing Hour Roundup: 15 December 2020
---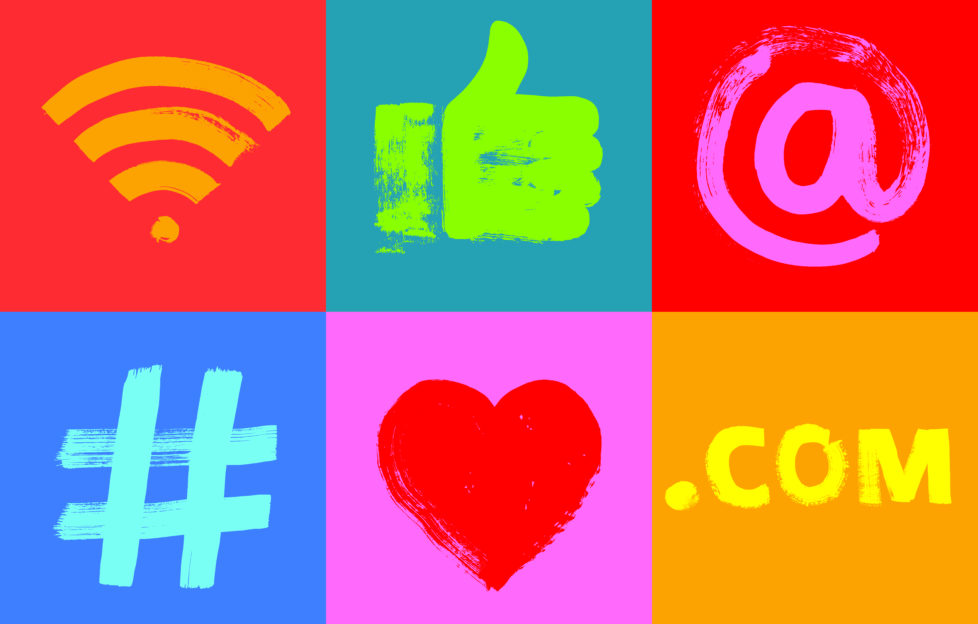 Shutterstock.
The Writing Hour is a time for us to ask our writers fun questions, and for writers to ask their questions in return. We host it on Twitter every Tuesday at 11 a.m.
This week we found out that 70% of you love audiobooks, while 30% of you said it's just not your cup of tea.
We hope our new podcast will be a treat for those of you who enjoy listening to stories!
Now here's a roundup of our answers to your questions this week, so you can stay in the loop.
If I haven't heard back about stories I submitted in summer, when can I assume they haven't been accepted? Or will you let me know?
If you posted them, they will still be at the office.
We've been unable to go to the office to pick them up, but we'll be back in at some point. We can only thank you for your patience until then.
How far in advance of publication are you told whether your poem will be included?
We usually send out an email a couple of weeks before the issue goes on sale.
How long after the UK publication date does a Pocket Novel appear on the shelves in Australia and New Zealand?
Under the current circumstances, we're not sure on exact dates. But we would say a couple of months later than the UK.
After all this time working from home, do you think you'll go back to working all together at the office when it's allowed?
We can't wait! We love our building and we miss the laughs and big chats!
Is there a "Friend" shutdown over Christmas? Should I send my stories?
Some of us are working up to Christmas Eve and then we're off!
Don't worry – we'll pick up any stories submitted over the holidays by email when we return.
Any stories submitted to the office will be picked up when we're allowed to visit the office again.
Are you having a virtual office party?
Of course! It'll be a "bring your own snacks" situation!
Will there be a Writing Hour next week?
Yes! We'll see you then for the festivities.
---
If you have a question for us, why not join us for our next Writing Hour on Twitter — 11 a.m. on Tuesday 22 December, 2020!
Or click here to find out if we've answered your question previously.
See you back here next week for another roundup!