Fiction Team Thoughts, Part One
---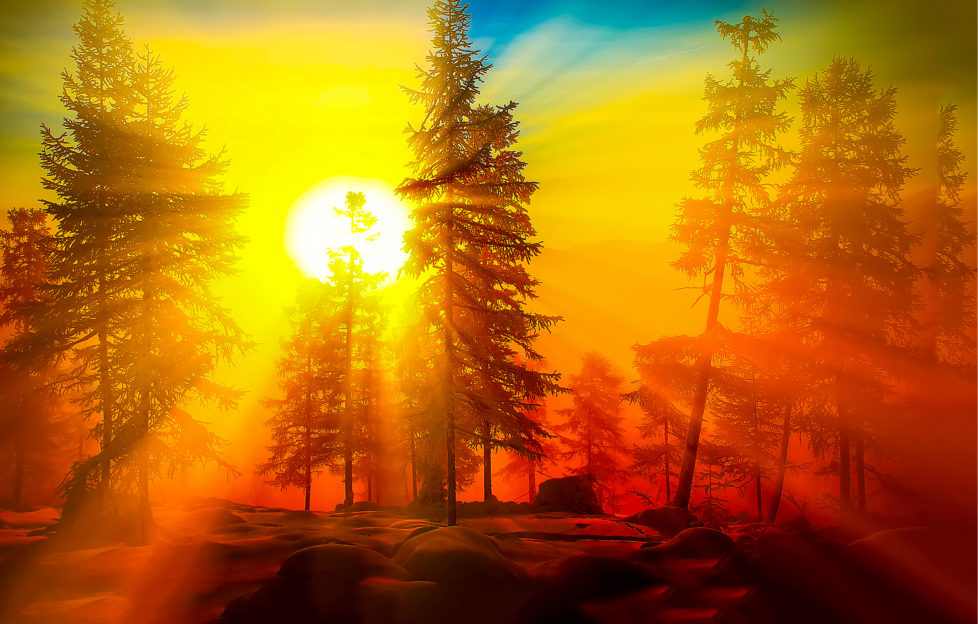 Shutterstock.
With 2020 drawing to a close, it seems like a good opportunity for the Fiction team to share their thoughts on the past nine months, and what they are looking forward to next year.
There's no denying it has been a difficult year. During the year of the pandemic, people have had to readjust their lives, both personal and professional, amid ever increasing uncertainty.
It has been a new way of living for many, but the arrival of a vaccine has instilled optimism for 2021.
So, with that in mind . . . 
Alan
If 2020 has taught me anything, it's the importance of team spirit. When working from home, it's so easy to overlook the human side of the magazine when dealing with X amount of stories or serials required each week.
The Fiction team are a close-knit unit, and during lockdown we had to pull together like never before to maintain the best story content for the magazine.
That came about by helping each other – from admin duties, to liaising with contributors, to regular chats about fiction and non-fiction related matters.
The "Friend" has always been about unity.
Hence, in 2021, I look forward to being part of the office environment again and actively sharing my working days with colleagues.
Fiction Ed Lucy
When Fiction Ed Shirley left in mid-February, we had no idea that just four weeks later we'd be preparing to leave the office for the foreseeable future.
It's been a learning curve for all of us, but the Fiction team and the wider team here on the "Friend" have worked hard to keep things as near normal as possible for our readers and for our contributors.
We're so grateful to our amazing (and patient) IT department, who helped set us up to work from home, and ironed out any technical hitches along the way.
My Grandma used to say that nothing bad happens without something good coming out of it, and although there's been a lot of sadness throughout the year, there's been lots to celebrate, too — including so many acts of kindness, and inspiring people such as Captain Sir Tom Moore.
In January, "The People's Friend" will have been a friend to its readers for 152 years.
I'm looking forward to carrying on that tradition and to seeing friends and colleagues.
I'll never take normal for granted again.
---
In part 2, you will be able to read more team thoughts with Tracey, Abbie and Manon.
For more from the Fiction team, click here.