Writing Hour Roundup: 5 January 2021
---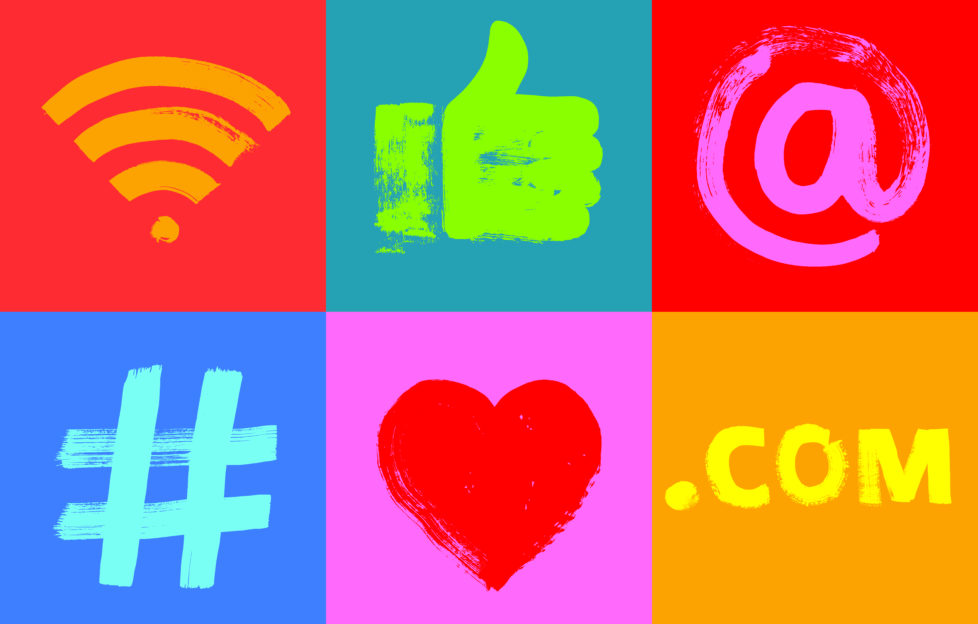 Shutterstock.
In these times, it's good to have something to look forward to and check in with friends. That's why we love hosting the Writing Hour on Twitter each Tuesday at 11 a.m.
This time we discussed lockdown stories in the "Friend", your writing resolutions and the first book you picked up in 2021.
We're so glad that so many of you joined us. And to hear that you look forward to our chat as much as we do!
Now here's a roundup of our answers to your questions this week, so you can stay in the loop.
Is there anything you are particularly looking for at the moment in terms of story lengths or anniversaries?
We've got a lot of 1200 word stories and we've planned up till spring, so 2000 and 3000 word stories from spring onwards are needed.
We're also looking for 9500 word cosy crime long reads!
Are you open to COVID-19 related stories?
If any writer wants to submit one they can but the lockdown situation should be the backdrop, nothing more.
Always keep in mind that the story should be uplifting for the "Friend"!
Are you open to non-scary ghost stories?
Yes! Even better if it's just a hint of spookiness.
---
If you have a question for us, why not join us for our next Writing Hour on Twitter — 11 a.m. on Tuesday 12 January, 2021.
Or click here to find out if we've answered your question previously.
See you back here next week for another roundup!