Writing Hour Roundup: 12 January 2021
---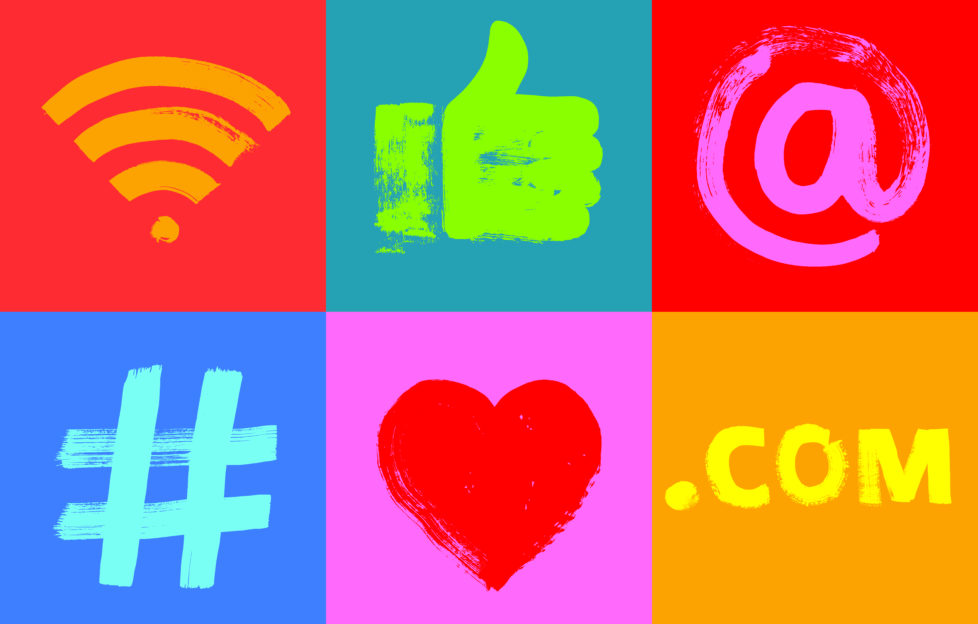 Shutterstock.
We had a great time over at our Writing Hour on Twitter this week.
We asked whether you prefer technology or traditional methods for writing.
It was almost unanimous that notebooks are great for ideas and planning — even first drafts — but we'd be lost without computers when it comes to research, writing and editing.
I wonder what technology they'll come up with next . . . I'm hoping for a driverless pen so that I can read my notes when I go back to them!
Now, here's what you wanted to ask us this week.
Can you clarify your current position RE: submission by post?
With no sign of us getting anywhere near the office anytime soon, it's perhaps worth delaying sending any more stories at the moment.
This could be the perfect time to take your time, focus on editing and pick up the magazine to refresh your understanding of the stories we like.
Is it okay to send non-fiction by post?
Yes, but there would be the same delay in response to your submission as no-one is currently allowed in the office.
Will you be running any competitions this year?
We've got nothing planned . . . but it's only January, so you never know!
Have you had people being snooty about writing for "The People's Friend"? As always it looks easy, but there is a real art to it.
They've not been snooty to our faces!
There is a real art to writing fiction for us, because we really demand the very best.
We're lucky that there are so many talented writers out there.
Do you like it when reading something makes you cry?
Yes, it happens all the time – in a good way!
Do you struggle to find questions to ask us?
Absolutely not! You would imagine it would be tricky, but it's like a lovely catch up with your friends every week.
---
If you have a question for us, why not join us for our next Writing Hour on Twitter — 11 a.m. on Tuesday 19 January, 2021.
Or click here to find out if we've answered your question previously.
See you back here next week for another roundup!