Writing Hour Roundup: 19 January 2021
---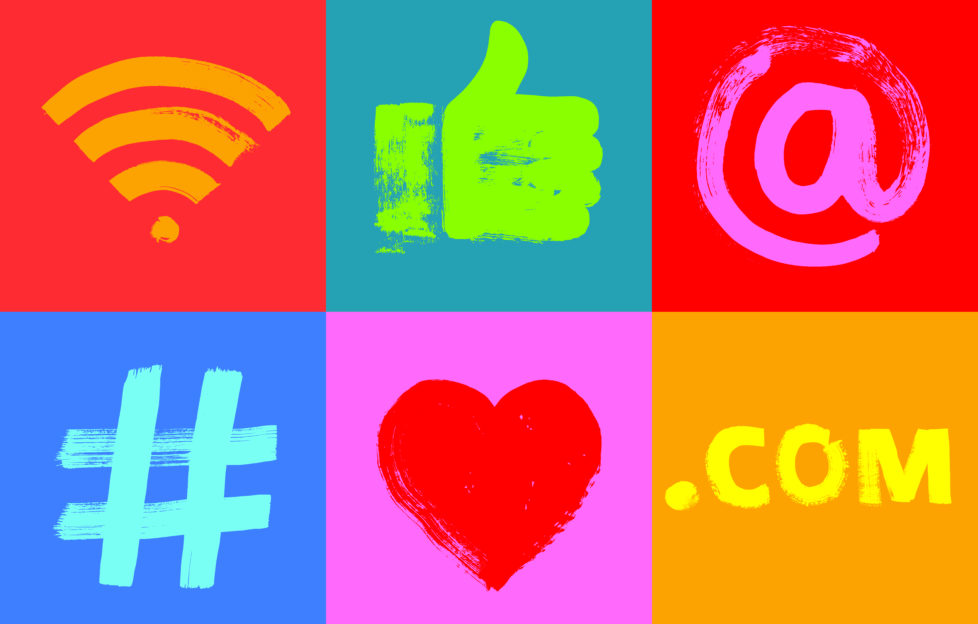 Shutterstock.
Another week, another Writing Hour!
This time we asked, among other things, what advice you would give to new writers during this difficult time.
We got some great answers — including about the importance of researching your chosen market, making sure to write for your own pleasure, being prepared for rejections, and always practising!
Now your questions for us . . .
Would you ever consider stories set in the future?
We don't publish sci-fi, I'm afraid.
Do you prefer a header on each page of the submission to have the author, title and page number or just the page number?
Just the page number is fine, as long as the author and title information is present on the first page.
What are you reading at the moment?
Tracey is reading the fifth book in the Shardlake series. Perfect escapism!
Abbie is reading "Little Women" (for the first time!) and will move on to "The Midnight Library" by Matt Haig for the DC Thomson Book Club, reviewed here by our Kirsty!
What are you writing today? Apart from tweets, that is . . .
Lots of artwork briefs, blog posts and messages to each other on Teams, as there are lots of decisions to be made about artwork refs!
We're also reading lots of manuscripts, of course.
---
If you have a question for us, why not join us for our next Writing Hour on Twitter — 11 a.m. on Tuesday 26 January, 2021.
Or click here to find out if we've answered your question previously.
See you back here next week for another roundup!