How To Create A Story Hook
---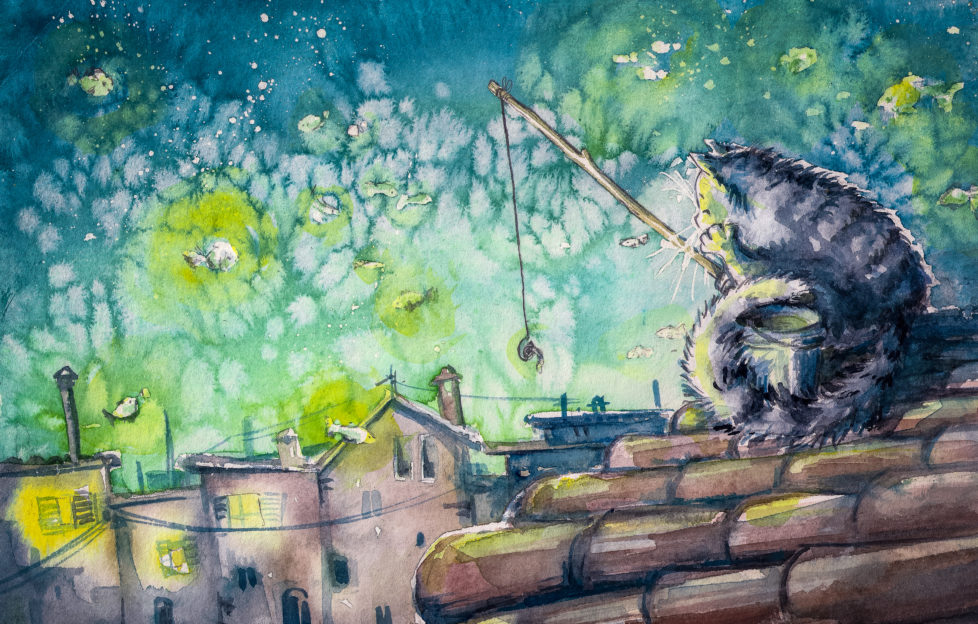 Shutterstock.
Have you ever wondered how to create an effective story hook? First off, what is a story hook, and how can it improve your story?
A story hook is about creating opening lines that will grab the reader's attention. It's about creating circumstances that the reader can't wait to find out more about. For this to effectively take shape, it starts with the most important factor of all . . .
The reader
It's no good writing the perfect story opening if it doesn't take into consideration the reader.
If you write romance, promise the reader romance in the opening paragraph. If it's humour, try and make the reader smile. Crime – show intrigue.
Narrative voice
Another important element in creating an ideal hook resounds around narrative voice.
The easiest way to do this is by introducing your main character, and through dialogue or inner thoughts establish a personality and tone that is both distinctive and captivating. Some stories I read have the most eloquent English you could imagine – but who speaks like that in real life?
The result is often predictable and stilted. Give your characters beating hearts.
Give me a clue
Hint as to what the plot is about. There is nothing worse than for a reader to constantly turn over the pages of story, not knowing what it's about.
If it's a story about two estranged siblings finally reuniting, highlight the estrangement sooner rather than later. It will help anchor your writing and give your characters a purpose.
End result
A good story hook will pull the reader in through being unique. Whether it's a question, dilemma or even an off-the-scale action scene, it will be true to the characters and events that follow.
If a reader has to choose between two stories to read before putting down the magazine, you want it to be yours. When it comes to writing, hooking 'em as soon as possible can make all the difference.
---
For more story writing advice from "The People's Friend", click here.