Secrets And Lies On "Reading Between The Lines"
---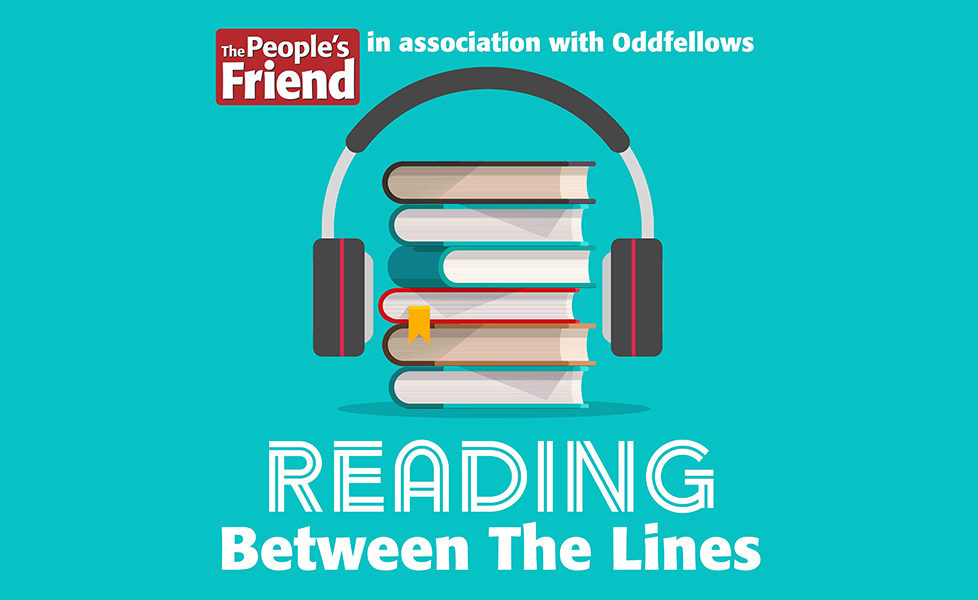 Image by DC Thomson Media Ltd.
A new episode of "Reading Between The Lines", our story podcast in association with the Oddfellows, is out now.
In it, the team read another of AP Macdonald's "The MacPeever Wrangles" series: "The Secrets Of Freemasonry".
Have you listened to some of our previous adventures with Mr and Mrs MacPeever? If so, you'll know that the story Colin promises isn't always the story we get!
But it seems like being led down the garden path is nothing new when it comes to discussing the Freemasons . . .
DC Thomson archivist and podcast guest Barry recently unearthed this feature, published in the "Friend" in 1909, just a few years after our story.
Here's an interesting (and relevant) section.
Plus it has a nice reference to the Eastern Star, which "Friend" Production Ed Judey mentions in our episode!
Lady Masons
"Quite a justifiable amount of curiosity exists amongst the fair sex as to the secrets of Masonry, and many harmless fictions have been invented to allay this feeling, especially in regard to the passwords, grips, and ceremonies.
"As a further sop to placate impatient wives and sweethearts, possible, the Orders of the Eastern Star and Co-Freemasonry have been evolved, and there the women reign supreme.
"Mrs Besant is "Master" of the second-named Order, but the former is the more widely spread, and branches exist in all the populous centres of Scotland.
"The membership is confined to Master Masons, and wives, mothers, sisters, daughters, and widows of such."
Harmless fictions
So it seems that Mr MacPeever's shenanigans were all part of the standard operating procedure for his secret society . . .
But he does do it with aplomb!
Where to find "Reading Between The Lines"
---
For more, click the tag below.