Writing A Road Story
---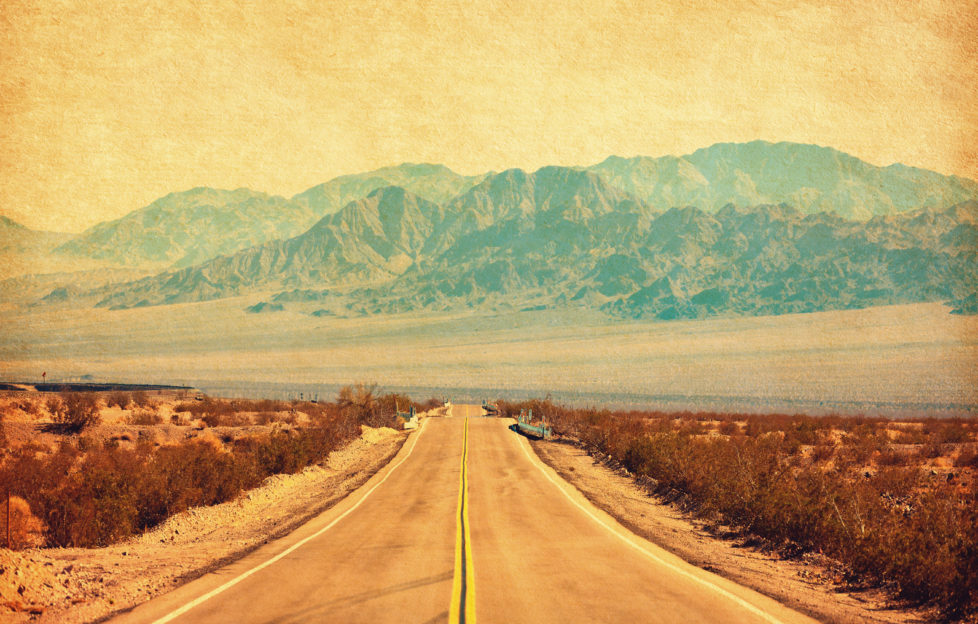 Shutterstock.
Have you ever thought about writing a road story?
It's more of a common term in relation to movies. Two famous road stories are "Thelma And Louise" and "Planes, Trains And Automobiles". They aren't just about physical travel, but also about a character's journey of self-discovery and often life-changing experiences.
In novel terms, John Steinbeck's classic "The Grapes Of Wrath" is a good example of this genre. Set during the US Great Depression of the 1930s, the novel tells of a family forced to migrate from the Dust Bowl farmlands of Oklahoma to the promised land of California.
In road stories, the actual travel doesn't have to be by transport — it can involve walking, for example, as in Cormac McCarthy's post-apocalyptic novel, "The Road".
Time to explore
The reason the road journey works so well is its capacity for character development.
Of course, the plot will still have to be sustainable. To get from A to B there has to be a few obstacles (or, aptly, pot holes) for the characters to navigate around.
Obstacles and character motivation can change and manifest through the course of the journey. The writer will have time to explore characters' feelings and relationships through different settings.
Last year we published Alison Carter's character-driven serial "The Journey From Jarrow". The serial features the Jarrow marchers and their protest against unemployment and poverty in the north-east of England.
"The Journey From Jarrow" can be classed as a road story, as it explores characters' beliefs and desires as they make their epic journey through towns and cities to London.
What I like about the road genre is that what a character sets out to do, what they believe or what they want, isn't necessarily going to be the same thing as when the journey ends.
And the reader can witness that unfolding whether it's from town to town, or footstep by footstep.
The road story is character exploration at its best.
---
For more writing advice from "The People's Friend" Fiction team, click here.