Writing Hour Roundup: 9 February 2021
---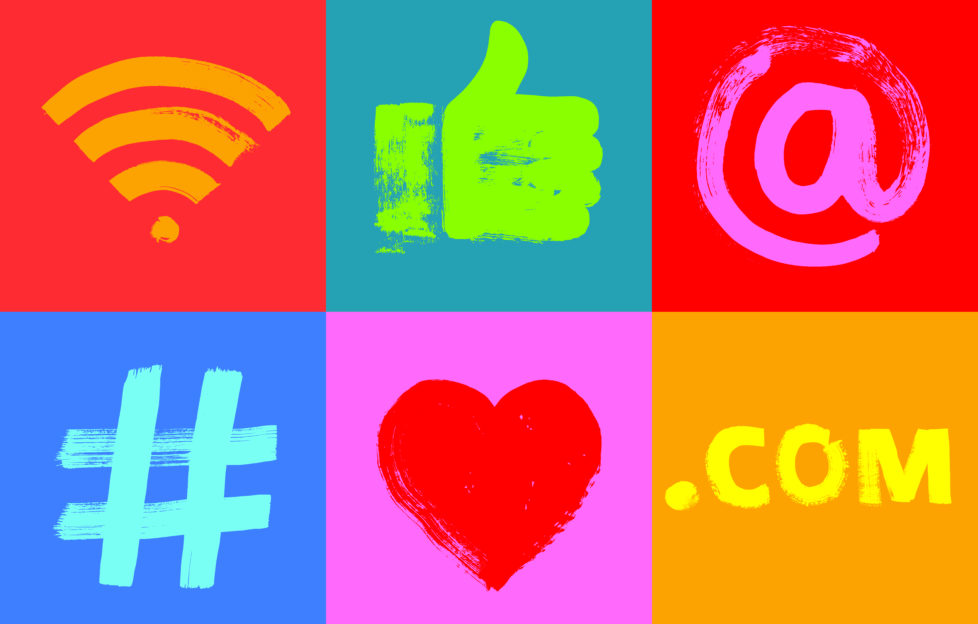 Shutterstock.
It's time for another Writing Hour roundup. It was great to chat to everyone again!
This week we asked which other kind of writing you'd like to try, if any.
By far, most of our writers want to have a go at screenwriting, followed by poetry and flash fiction.
While we don't have "Friend" TV or accept flash fiction, we do publish poetry!
Take a look at our poetry submission guidelines and post something to us. You never know . . .
Now, here's what you asked us about this week.
Are submissions flowing in? Is it difficult, allocating them for reading when you're not all in the office?
Yes, they are flowing — we're reading all our established author submissions and we make time every day.
We can't access the office just yet, but when we can we'll pick up the unsolicited manuscripts waiting for us and split them evenly between us.
Who should I email a submission to if my work was handled by Shirley in the past?
If you've not had a story or a poem accepted in over a year, we would ask you to please post your submission to the office.
You can find our address here.
Do you have many men who write for the "Friend"?
Yes, we do! We welcome submissions from everybody.
I've always wondered why the illustrators aren't credited in the magazine?
They are! You can find the credit on the page featuring the illustration, next to the main text.
Read more about our talented illustrators here.
How can I find out who stocks PF Pocket Novels in Australia?
You can call our Customer Service team on freephone 0800 904 7260 (UK) or +44 (0)1382 575322 (Overseas).
Our Contact Centre is open from 8am to 6pm, Mon – Fri (UK times).
Is it very snowy where you are?
Very, very snowy. Narnia-esque!
---
If you have a question for the Fiction Team, why not join us for our next Writing Hour on Twitter — 11 a.m. on Tuesday 16 February, 2021.
Or click here to find out if we've answered your question previously.
See you back here next week for another roundup!