Writing Hour Roundup: 16 February 2021
---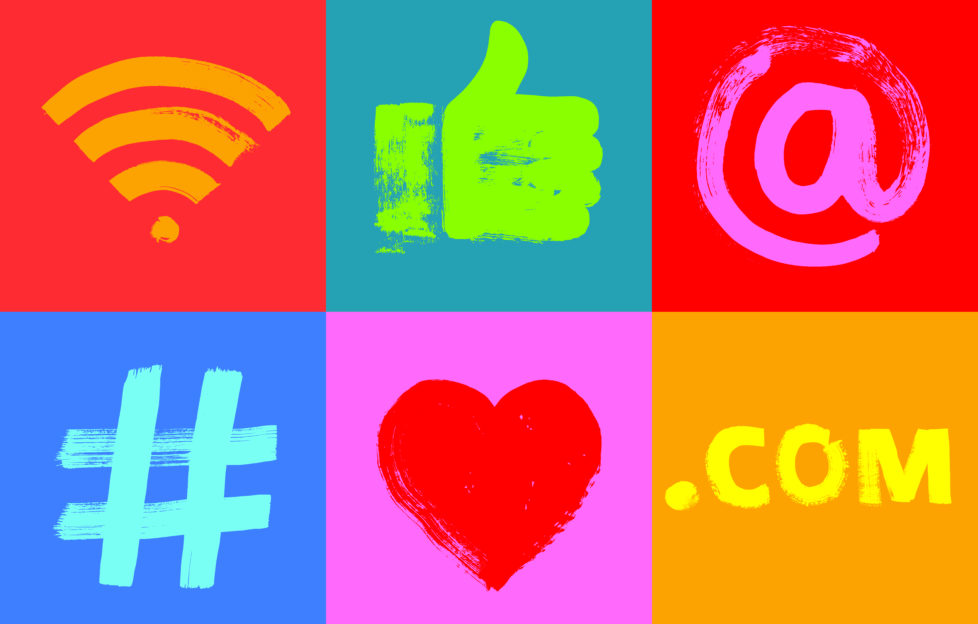 Shutterstock.
It was an extra special Writing Hour this week as it happened to land on Pancake Day.
Of course, we had to ask about favourite toppings.
The classic combination of lemon and sugar is still firmly in the lead – we agree, it's hard to beat!
Now you've answered that important matter for us, let's answer your questions!
When are you hoping to catch up on mailed/paper submissions?
This will depend on when we're allowed to go back to the office.
We'll let everyone know when we're going to pick up paper submissions and start catching up as soon as we can.
Thank you all very much for your continued patience!
Is there any subject that makes the Fiction team go "Oh no, not that again"?
Sometimes we get lots of stories featuring the same thing all at once, but we'll always judge on quality!
In terms of historical eras, we get a lot of WWI and WWII stories and stories set in Victorian times, so we're always looking for other historical settings for variety.
I discovered a typo in the story I submitted to you. Does this spell disaster, if you'll pardon the pun?
No, the odd typo is understandable!
Presentation is still important though – check out our submission guidelines to see how we like manuscripts to be laid out.
Are Pocket Novels available to order online?
Yes! You can sign up to a Pocket Novel subscription here or you can call our shop to ask about a particular book.
Contact our Customer Service team using the details on this page.
Please be aware that wait times may be longer than usual due to the current COVID-19 circumstances.
Do all members of the Fiction team sit down and read the paper copy of the magazine every week?
The whole team looks through the complete magazine at our Monday meeting each week.
Normally, we would have done this in a room together and flicked through the paper edition.
Since March 2020, we've gathered on a video call to click through the digital version!
---
If you have a question for the Fiction Team, why not join us for our next Writing Hour on Twitter — 11 a.m. on Tuesday 23 February, 2021.
Or click here to find out if we've answered your question previously.
You might also find Fiction Ed Lucy's latest update useful.
See you back here next week for another roundup!