Writing Hour Roundup: 9 March 2021
---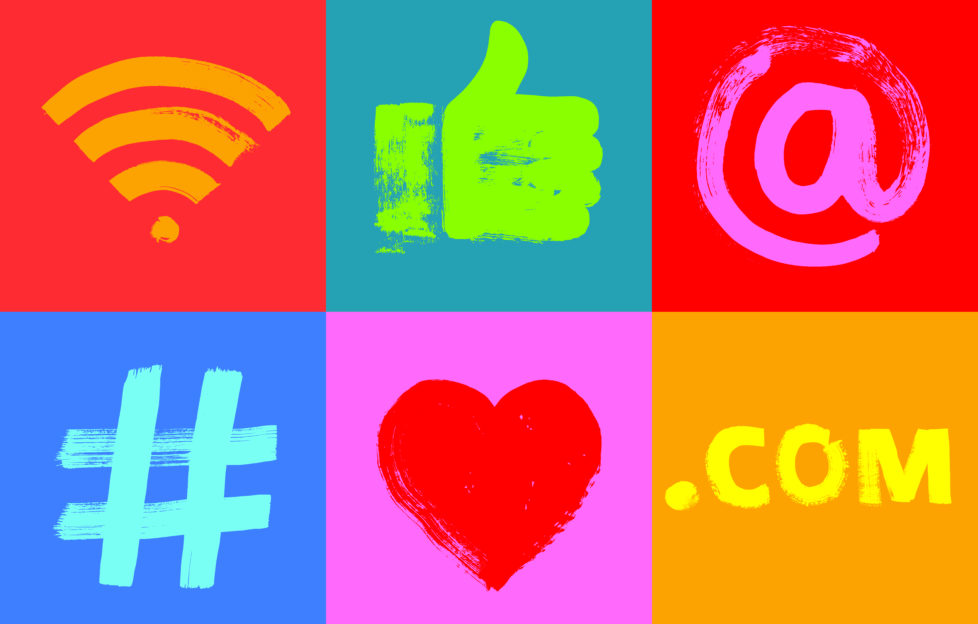 Shutterstock.
Another week, another Writing Hour. Thank you for joining us again.
With Mother's Day coming up this Sunday, we asked you who the best fictional mother is.
The winner was Mrs Bennet from Pride and Prejudice, of course.
All that's left to do now is buy a card for our real mothers!
Now, let's answer your questions.
Are you looking at changing the submission process for unsolicited manuscripts. If so, where on the website would you announce this?
You can find more information about this in Fiction Ed Lucy's latest update.
If there are to be any changes, we'll be sure to post it to our website and social media to let everyone know.
Are you still wanting summer stories at the moment?
Yes, please! We're low on 2000 word and 3000 word stories, too.
Do you accept seasonal stories 9 months prior to the event? For example, are you already thinking about Christmas stories now?
We're currently planning our late spring weekly issues and August special.
We'll be looking for Christmas stories from around April and May.
How happy are you about the thought of getting back into the office?
We can't wait to get back, but there's no news on that front as yet.
We'll keep everyone up to date via the website and Twitter.
---
If you have a question for the Fiction Team, why not join us for our next Writing Hour on Twitter — 11 a.m. on Tuesday 16 March, 2021.
Or click here to find out if we've answered your question previously.
See you back here next week for another roundup!