Writing Hour Roundup: 23 March 2021
---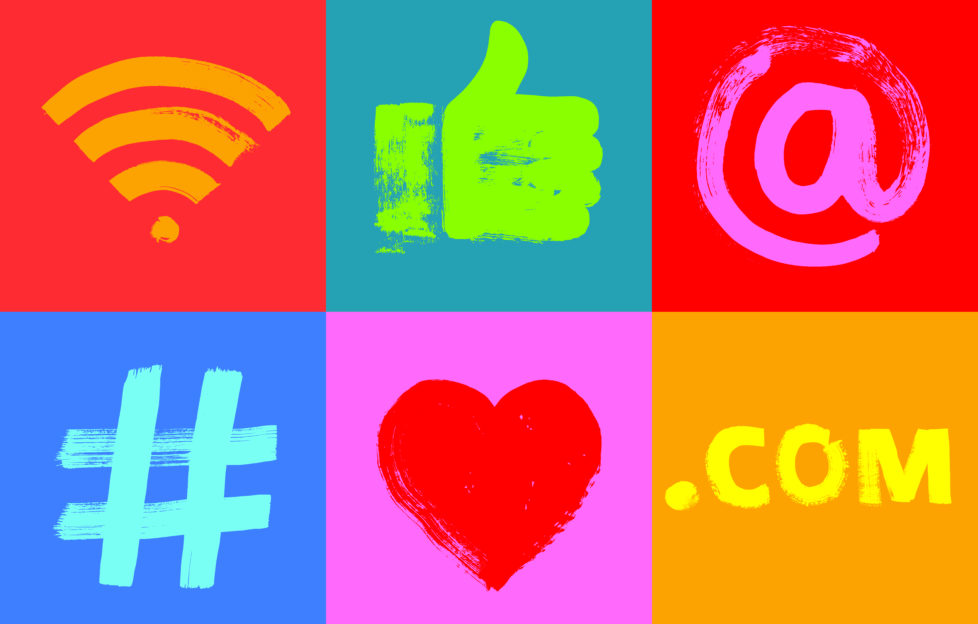 Shutterstock.
It was great to see everybody yesterday at our Writing Hour.
This week we got a lot of questions, so I'll jump right into answering!
How long will an accepted story take to appear in print?
It depends on the season, genre and story length!
It will be scheduled, but we need to always make the mix just right.
Do seasonal stories get prioritised? Will stories set at any time of year sit in the inbox for longer?
We have to prioritise not only seasonal stories, but genres and story lengths that we need at the time.
This is to ensure a good mix of stories.
For example, we tend to get a lot of 1200 stories and we don't use as many of them, so they will not be read as quickly.
Our Alan explains how the story mix works in his blog post here.
Fiction Ed Lucy also posted this update on choosing the story mix while working from home!
I sent a short story in August last year but haven't received a response yet. Is it still being considered?
If you posted it to our office then it will still be there.
We've not been allowed in the building due to local restrictions.
When do you open submissions for Christmas stories?
Seasonal stories are welcome all year round.
But, for timing, we'll start planning our Christmas issues in the summer so that's a good time to send them in!
How far ahead do you plan your serials?
Our serials can be planned up to six months to a year in advance.
Are your Pocket Novels exclusively written by writers who have previously had stories featured in the magazine?
No, absolutely anyone can submit a Pocket Novel to us!
Have a read of our submission guidelines to find out more.
Would you ever consider increasing the number of cosy crime long reads you public in the Specials?
We don't have any plans for that, I'm afraid.
What is the first thing you will all do once you get back to the office?
Probably cry then go for a big lunch!
---
If you have a question for the Fiction Team, why not join us for our next Writing Hour on Twitter — 11 a.m. on Tuesday 30 March, 2021.
Or click here to find out if we've answered your question previously.
You can also find useful information in Fiction Ed Lucy's latest update.
See you back here next week for another roundup!