Writing Hour Roundup: 6 April 2021
---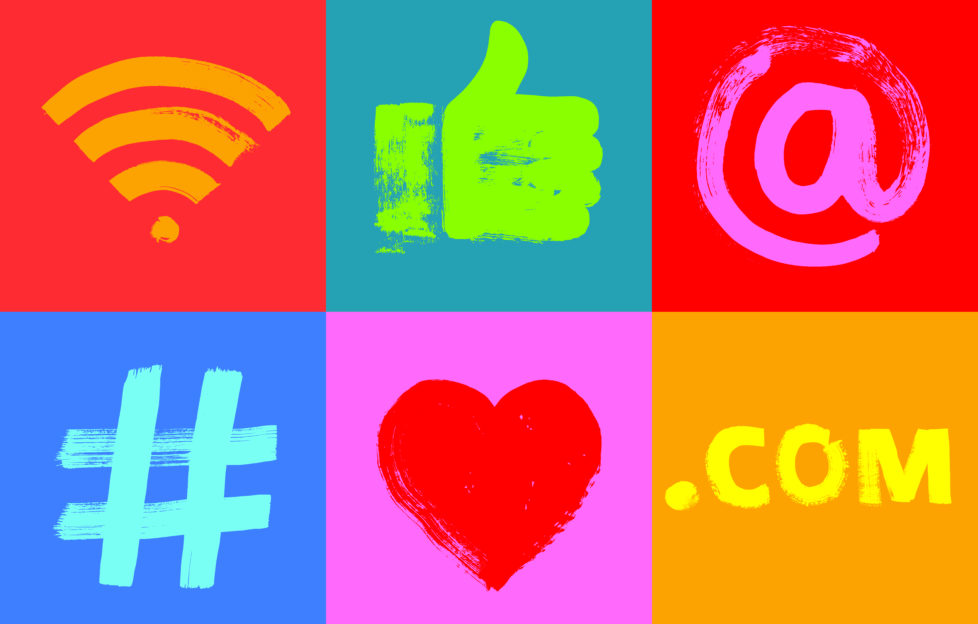 Shutterstock.
Dialogue is important to any story, so at this week's Writing Hour, we asked what your favourite line is from a film.
There were some classic lines thrown out there from "Forrest Gump", "Dirty Dancing", "Casablanca" and "Breakfast At Tiffany's".
I'd say one of my favourite quotes from any film is from "Dead Poets Society":
"Medicine, law, business, engineering, these are noble pursuits and necessary to sustain life. But poetry, beauty, romance, love, these are what we stay alive for."
So inspiring!
Now to answer your questions . . .
Are you currently inundated with submissions, or is there anything you're particularly looking for?
We're looking for 3000 word stories, especially.
Are you still looking for 3000 word summer stories or are you thinking about autumn now?
Fiction Ed Lucy is currently planning the June weekly issues and August onwards for the Specials.
Late summer and early autumn stories would be fab!
Any idea when you can get back to the office to read our stories?
We're still in a pretty strict lockdown and we're not allowed to travel to other districts. In that respect, we're behind England.
We don't know when we'll be allowed back into the office as there has been no Scottish Government guidance on this as yet.
With the shops opening again soon, do you think there will be a rise in sales for "The People's Friend"? I'm thinking particularly of the Pocket Novels.
We hope so – more sales can only ever be a good thing!
However, this time has made us appreciate our readers more than ever.
We can only thank you for your continued support during this time, despite the adjustment to your shopping habits!
Whether you've subscribed or buy the magazine when you can, we appreciate every sale and hope you enjoy.
Is it snowing there?
Yes! It's been strange – sunshine one moment and a flurry of snow the next!
And it's cold, too! Be sure to wrap up warm.
---
If you have a question for the Fiction Team, why not join us for our next Writing Hour on Twitter — 11 a.m. on Tuesday 13 April, 2021.
Or click here to find out if we've answered your question previously.
You can also find useful information in Fiction Ed Lucy's latest update.
See you back here next week for another roundup!