Writing Hour Roundup: 13 April 2021
---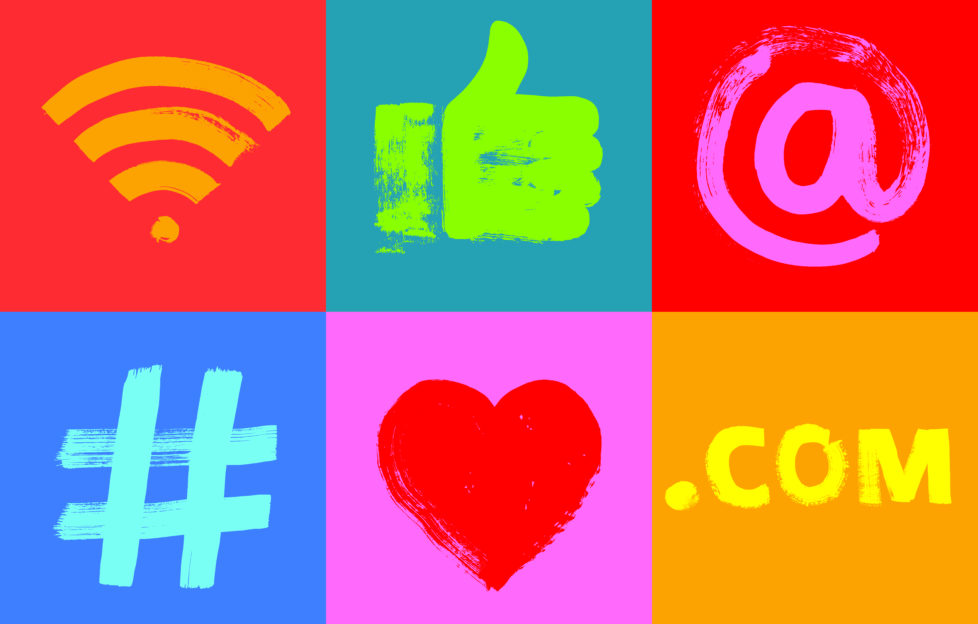 Shutterstock.
This week, the Writing Hour was more reflective following the loss of HRH Prince Philip.
We asked if there is a book or poem that always brings comfort in times of sadness or trouble.
Many of you turn to childhood favourites in times of need. Can there be anything more soothing?
Now, let's answer your questions.
Is it okay to quote a short line from a well-known song in a story? Or does it infringe copyright?
It would be best to avoid!
You can mention a song, band or musician but it don't include lyrics.
Challenge yourself to describe the lyrics or their effect rather than use them directly – how do they make the character feel? Are they lilting, bittersweet, joyful?
Do you take it in turns to host the Writing Hour or is it the usual suspect each week? Do you all tune in?
It's very much a joint adventure!
It's just been announced that travel restrictions throughout Scotland will be lifted this Friday. Does this mean some of you will be able to finally get into the office?
No, people can only meet up outdoors.
How do you think the sad loss of the Duke of Edinburgh will affect your readers?
The Royal Family is very dear to most of our readers.
I'm sure their thoughts will be with the Queen at this difficult time, as are ours.
---
If you have a question for the Fiction Team, why not join us for our next Writing Hour on Twitter — 11 a.m. on Tuesday 20 April, 2021.
Or click here to find out if we've answered your question previously.
You can also find useful information in Fiction Ed Lucy's latest update.
See you back here next week for another roundup!