Writing Poetry For The Fireside Book
---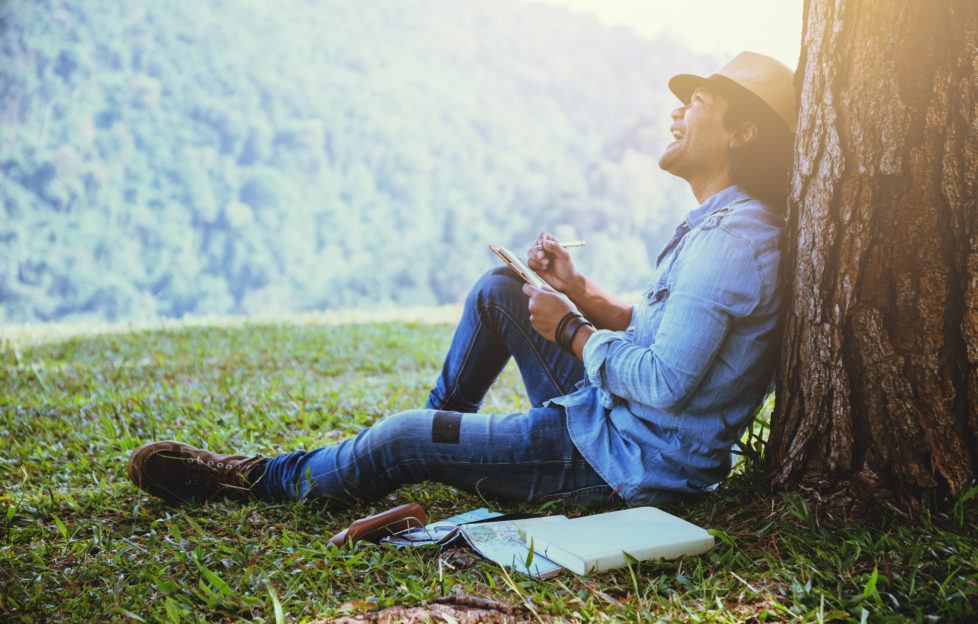 Shutterstock.
Each year, we publish three small books – the Annual, The Friendship Book and The Fireside Book – all three of which include poetry.
So when I start to plan for these in around April and May, it's a great time to send in poems you think are suitable!
Today we'll be looking at writing poetry for The Fireside Book.
All in all, we need 60 poems for The Fireside Book – much more than is needed for either of the other two.
But just because we're looking for quantity it doesn't mean we give up on quality!
Tone
Like all of our small books, The Fireside Book is an extension of the "Friend" brand.
That means to get a good idea of the kind of poetry we publish in The Fireside Book, you can't go wrong in picking up the magazine to do some research.
As with everything else, we like to leave the reader feeling uplifted in some way.
The types of poems we like range from being reflective or touching to positive or humorous.
These books make excellent gifts, so think about the kind of poem you'd like to give to a friend – you wouldn't want to leave them feeling blue!
Themes
The Fireside Book is split into four sections – Spring, Summer, Autumn and Winter.
Each season contains fifteen poems.
Because the book is formatted this way, we look for lots of seasonal poems for this one.
Nature, animals, the weather – you name it!
But we also like to include poems about family, love and friendship as well as poems to inspire positivity.
Length and rhyming
A poem can be anywhere between 6-20 lines for The Fireside Book.
This is a larger range than the 12-16 lines we usually ask for to use in the magazine.
Our readers also prefer traditional rhyming poems rather than free verse.
We are very unlikely to accept a poem that does not rhyme.
How to submit a poem
If you've had poems published in the "Friend" in recent years, please feel free to email your submission to me.
We're asking that all writers who have not had a poem published by us previously, to please post your submission to our office.
The address can be found in our submissions guideline for poetry.
We are unable to make exceptions as this would not be fair to other writers waiting to hear back about their own submission.
As soon as I'm able to, I'll return to the office to pick up all poetry submissions.
---
Find my guide to writing poetry for The Friendship Book here.
And my guide to writing poetry for the Annual can be found here.