World Book Night Is This Friday
---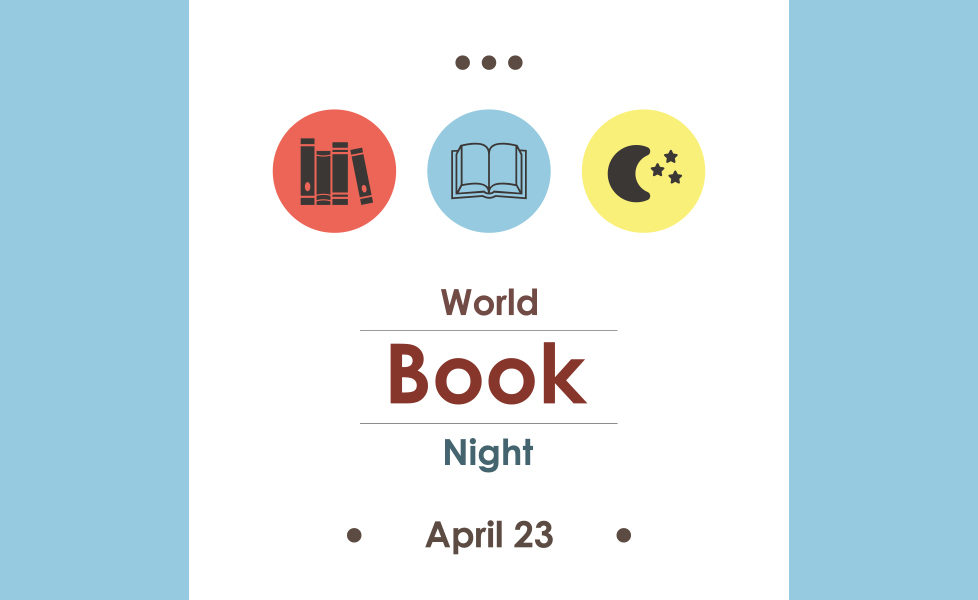 Shutterstock.
World Book Night, the annual celebration of reading, will take place on Friday 23rd April 2021.
This year's theme, "Books To Make You Smile", is a response to the impact of Covid-19 on mental health, highlighting the proven power of reading and the benefits it brings to well-being.
This also coincides with the launch of "Stories to Make You Smile" – a new collection of short stories compiled by The Reading Agency together with Specsavers.
To mark its 10th anniversary, World Book Night will host virtual events, giveaways, online activities, and exclusive releases.
Celebrations will include a livestreamed event in partnership with The British Library, hosted by World Book Night Ambassador Sandi Toksvig and featuring best-selling authors David Nicholls and Bolu Babalola, and World Book Night founder and Canongate CEO Jamie Byng (8-9pm).
Reading Hour
Prior to the event, The Reading Agency is inviting the whole nation to join the #ReadingHour (7-8pm).
Here. everyone is encouraged to spend time with a good book, alone or with others.
Last year, the estimated social media reach of #WorldBookNight and #ReadingHour was 14.3 million.
Other celebrations include a virtual event hosted by The British Library featuring Nobel Prize-winner Kazuo Ishiguro in conversation with Kate Mosse, bestselling author of "The City of Tears" and founder of the Women's Prize for Fiction (6-7pm).
Ishiguro will discuss his new novel, "Klara And The Sun", as well as the wider impact of his writing.
"I am so excited to be the lead ambassador for The Reading Agency's World Book Night 2021 campaign," Sandi Toksvig said.
"It feels more important than ever to celebrate the power of reading to inspire, entertain and challenge. We all could do with some light relief from reality, which is why this year's theme, "Books to Make You Smile", is so perfect."
Giving away 100,000 books
On World Book Night, The Reading Agency will be giving away 100,000 books in various formats. That's twice as many as last year!
Their mission is to spread the joy of reading to those who don't regularly read for pleasure. They plan to do this by distributing books to organisations such as prisons, hospitals, food banks, and youth centres.
Organisations receiving books this year include UNISON, Citizens Advice, Women's Aid, Sanctuary Housing, Home-Start and many more.
In addition to the booklist, The Reading Agency and Canongate will be distributing 10,000 copies of "The Midnight Library" by Matt Haig to 10 library authorities.
In addition to print books, The Reading Agency is giving away 6,000 free audiobooks, as part of their efforts to make reading available to the widest possible audience.
This year's audiobooks include "Emma" by Jane Austen, narrated by Tanya Reynolds;, BBC Audio's "Much Ado About Nothing" by William Shakespeare, narrated by David Tennant and Samantha Spiro; and Shahroo Izadi's "The Kindness Method".
Anyone can apply online to receive an exclusive download code for an audiobook of their choice.
---
For more Fiction content from "The People's Friend". click here.