Writing Hour Roundup: 20 April 2021
---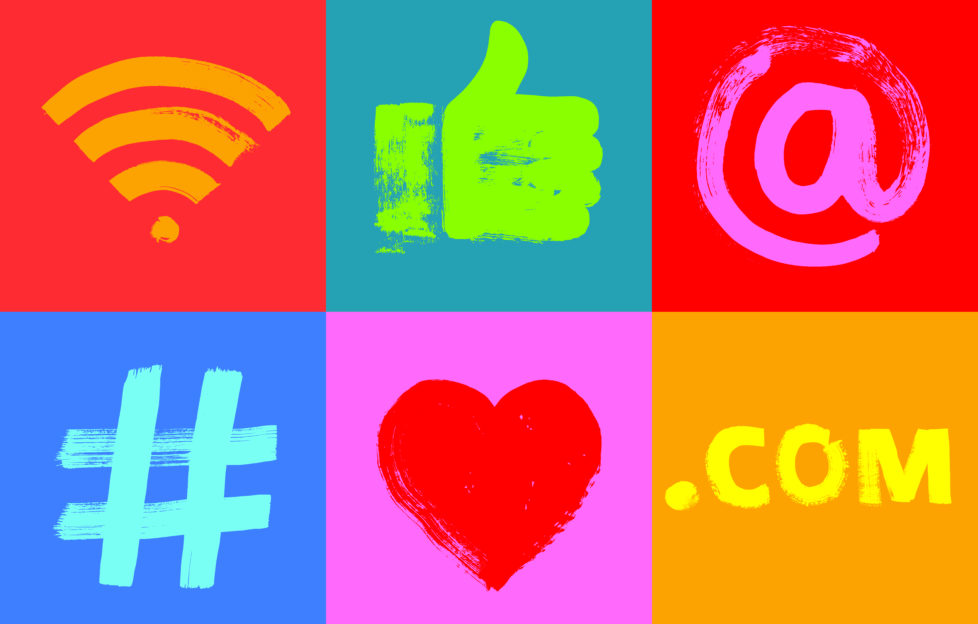 Shutterstock.
This week at Writing Hour, we asked a controversial question!
What book has everyone else raved about, but that you didn't like? Nothing was safe – even classics were thrown into the ring.
"1984", "Wuthering Heights" and even Jane Austen!
But the world would be a boring place if we all liked the same things.
Thankfully, there are trillions of books to choose from. For every book we don't like there is another for us to discover and adore!
You didn't ask too many questions this week, but two is still enough for a roundup!
Here are our answers . . .
For those of us who have been posting submissions . . . would you prefer that we hold on to them until the office re-opens?
Yes, please don't post any more submissions to the office.
We now have a new short story submissions process in place for writers who have not been published in the "Friend" previously.
Fiction Ed Lucy explains how it works in her latest post here.
Established "Friend" writers, please continue to email your submissions directly to your assigned editor.
Imagine one year on from now . . . what does the "Friend" team hope for (apart from tons of socialising and catch ups!)?
To be back in the office and reminiscing about working from home, rather than doing it!
---
If you have a question for the Fiction Team, why not join us for our next Writing Hour on Twitter — 11 a.m. on Tuesday 27 April, 2021.
Or click here to find out if we've answered your question previously.
See you back here next week for another roundup!