Writing Hour Roundup: 27 April 2021
---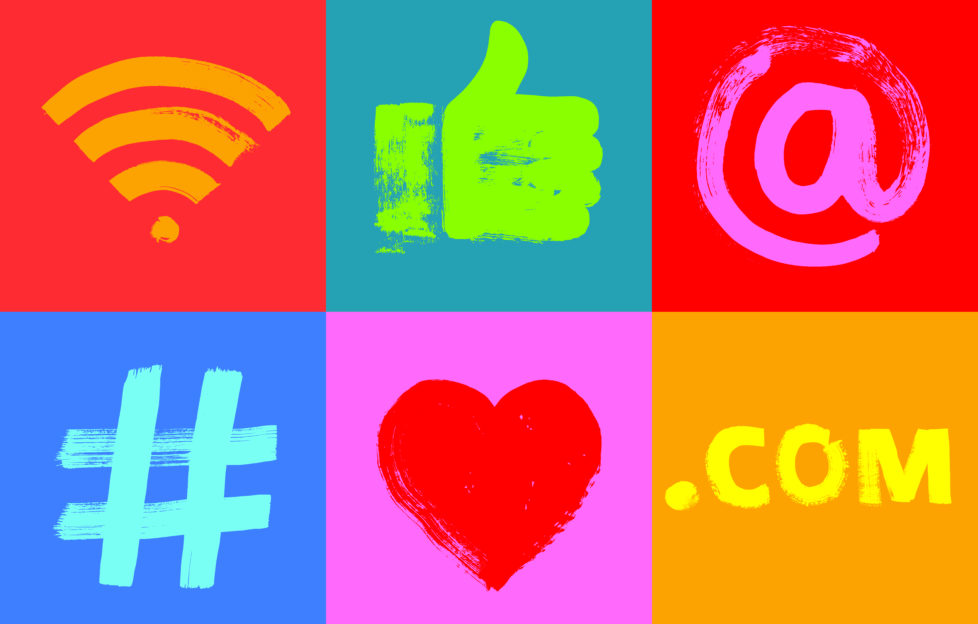 Shutterstock.
Naturally, lots of your questions in this week's Writing Hour were about our new short story submission process for unpublished writers. 
If you haven't heard about this yet, you can have a read of Fiction Ed Lucy's blog post.
Our fiction submission guidelines have also been updated and include important instructions.
And if you missed it, last Friday's Facebook Live episode was all about the new process, too.
So let's clarify a few things!
With the new submission process for unpublished writers, do we still need a fly sheet with the story title and contact details?
Please put this information in the body of the email.
Do you still want pages to be numbered?
We don't need page numbers on a Word document. We only need page numbers on a hard copy.
Can I send my questions and queries to the new Friend Fiction email address?
No, the Friend Fiction email address is for short story submissions only.
You can ask away on Twitter and Facebook by tagging us or sending a direct message to us.
Are you expecting an influx of new writers now that you've changed the submissions process?
We hope so! It's been a while since we've been able to sign new writers.
The "Friend" has always prided itself on finding and publishing new writers and we hope this new process will help us to continue the tradition during this time when we're all still working from home.
Have you been inundated with submissions since the Friend Fiction email address was set up last week?
No, it's been a steady flow of stories, but nothing overwhelming.
We're expecting it to get busier as more people learn about the new process.
Will you be returning to hard copies when you get back to the office?
We're not sure as yet.
Keep an eye on our website and social media accounts.
We'll always keep you updated!
Some general questions . . .
Of course, we also received some general questions.
These apply to all our writers – established and unpublished.
Do you still need summer stories, or have you moved on to autumn?
Late summer and early autumn would be great!
Is the house style "Tom said" rather than "said Tom"?
Yes, our house style is name first, said after.
Don't worry if a story you've submitted doesn't follow our house style – it doesn't affect the quality of your story and it's easily changed during the editing process.
Our eagle-eyed sub-editors will make sure every story follows the house style before it goes to press.
Did you spot the reference to the "Friend" on "Call the Midwife" last Sunday?
Yes! We were very excited by this!
---
For more information about the new process, see Lucy's recent Q&A all about it.
If you have a question for the Fiction Team, why not join us for our next Writing Hour on Twitter — 11 a.m. on Tuesday 4 May, 2021.
Or click here to find out if we've answered your question previously.
See you back here next week for another roundup!