Writer Of The Week: Anne Pack
---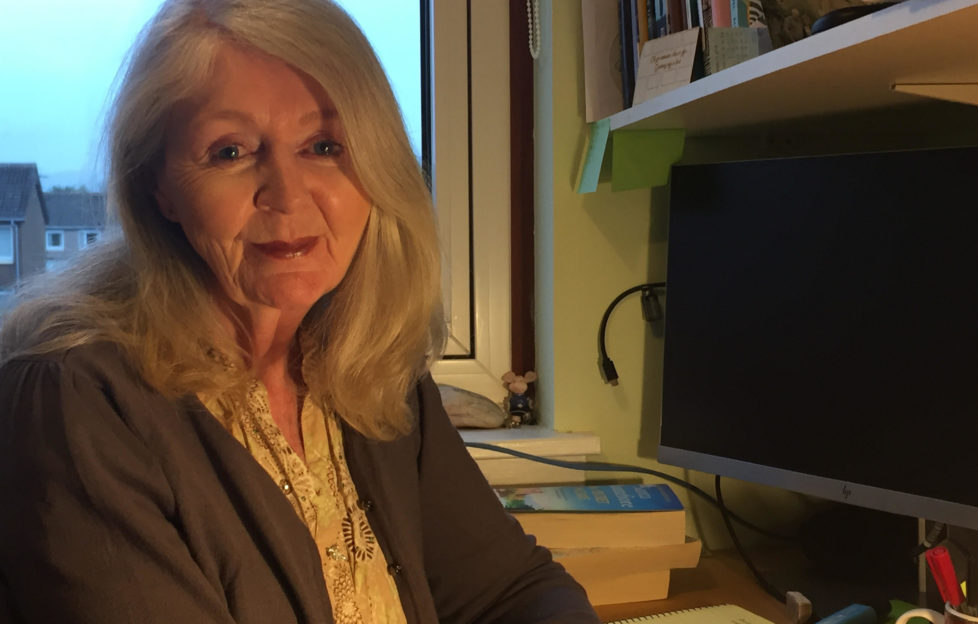 Photograph courtesy of Anne Pack.
Our Writer of the Week is Anne Pack. Anne's serial, "Summer At Horseshoe Cove", begins in the June 12 issue.
Your name is often synonymous with "Friend" serials. What is it you like best about writing serials?
I like that you can create a range of very different characters with individual issues and put them into one setting. The fun is working through how to resolve all those issues over a number of instalments and factoring in some cliff-hangers. I also really like the discipline of serial writing in that you have to map it all out before you start writing. That, to me, takes away some of the angst of worrying how it's all going to pan out. You can then enjoy the writing of it.
Horseshoe Cove is situated on the east coast of Scotland. What made you choose this location and, as a Scottish writer, do you tend to write about local areas?
There are many holiday parks on the east coast of Scotland, some of which are tucked away in idyllic settings. I thought it would create a lovely atmosphere for a story. I set stories in different parts of the country, admittedly often after I've visited them.
Is there a serial genre, or storyline, you haven't written yet, but you hope to one day?
My storylines usually start with a germ of an idea. For example, a visit to a friend's lodge on the shores of a loch gave me the idea for "Summer At Horseshoe Cove". I built it up from there. I have a collection of such ideas in my notebook and don't really know where they're going until I set aside time and let my imagination wander.
What are you reading and watching just now?
I've just finished a Jill Mansell novel and about to start a Jenny Colgan one. I like short-run series such as "Call The Midwife" and Strictly, but I also like nature programmes.
Notebook and pencil or laptop? Kitchen table or study? Blank wall or inspiring view?
Everything starts with a notebook and fountain pen. When I've written a sizeable chunk I type it up and continue on the laptop. I'm very lucky to have my own work area beside a window where I can look out on to my colourful garden.
P.S., What's your one top tip for aspiring writers?
Make time in your day for your writing – you deserve it. With writing, nothing is ever wasted, so don't discard anything you're unhappy with. It could come in handy in the future. Sorry – that's two tips!
---
For more from our Writer Of The Week series, click the tag below.