Writing Hour Roundup: 29 June 2021
---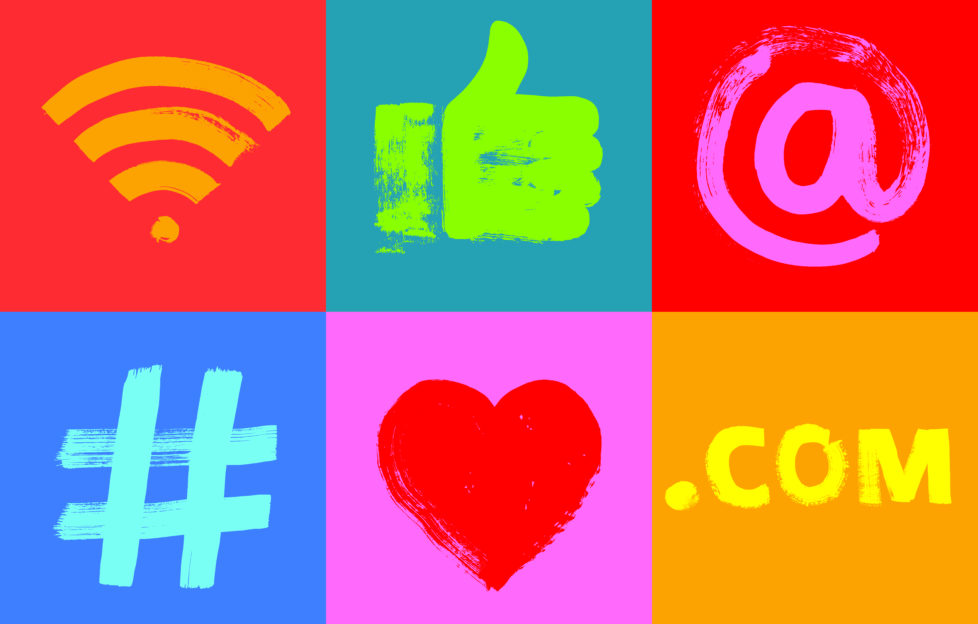 Shutterstock.
We had a great time at the Writing Hour again this week. It's always a pleasure to chat to everyone.
We asked a very important question this week – do biscuits help with the writing process?
It seems biscuits aren't always helpful . . . sometimes tea, coffee, toast, bananas, cake, macaroons, chocolate or teacakes do the trick instead!
Now for your questions.
Are there any types of stories you're short of?
We're always on the lookout for 2000 and 3000 word stories.
And it's now time to submit winter and Christmas stories – any genre you like!
Is it too early for a Valentine's Day story?
No, feel free to submit it!
Should I include the title and my name at the start of the story document, or just in the file name and email subject line?
Yes. Please put the title and your name in the body of the document as well as in the file name and email subject line.
Do you have any tips for a first-time Pocket Novel writer?
Read some before you start.
We have contemporary and period Pocket Novels, and the tone should mirror the fiction in our weekly and Specials.
Genres we look for are romance, saga, cosy crime etc.
Go here to find more information on writing a Pocket Novel for us.
Do you ever send a submission to another device to read, such as an e-reader?
This is something we've considered, but we're keeping all submissions to our computers for now.
Going from paper submissions to extended screen time since switching to email submissions has been a challenge on our eyes!
We make sure to take plenty of small breaks from our screens, of course.
If you made a pile of all the postal submission you've now retrieved from the office, how high would it be?
It would reach our Vista Room windows! That's on the tenth floor!
Do you think you might ever include the occasional piece of piano music or song in an issue of the "Friend" as in days gone by?
We don't have any plans to do so, but reader David Balmer's recording of the theme song to our podcast is a wonderful nod to the tradition!
"The Dear Old People's Friend" was written by a reader in 1905 and was brought to life by composer Neil Brand for our "Reading Between The Lines" podcast.
We were so thrilled to hear it re-imagined by David 116 years after it was written!
---
If you have a question for the Fiction team, why not join us for our next Writing Hour on Twitter — 11 a.m. on Tuesday 6 July, 2021.
Or click here to find out if we've answered your question previously.
See you back here next week for another Writing Hour roundup!