Fiction Ed's Blog: Why Reading The Magazine Helps Writers
---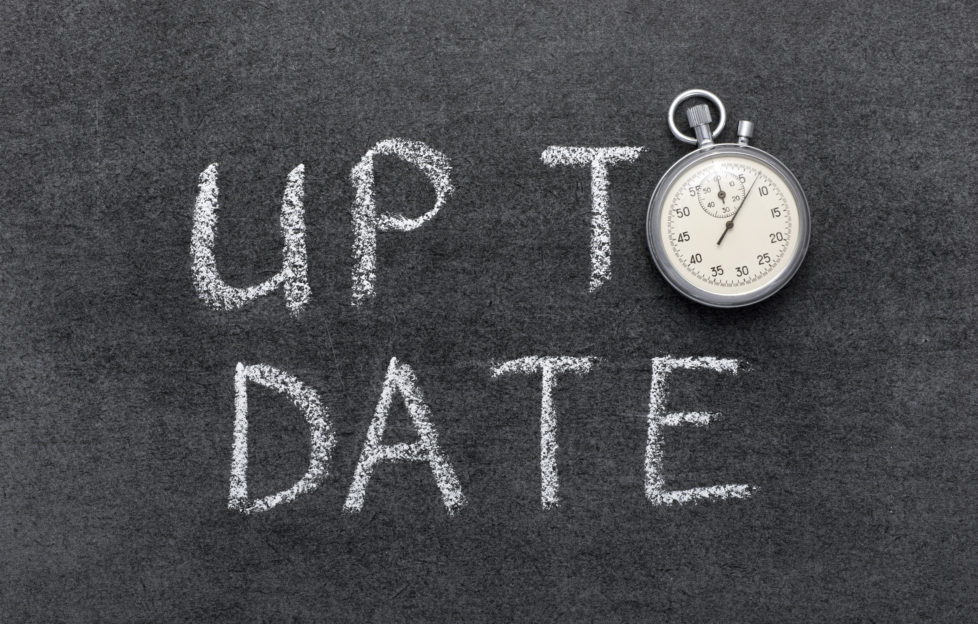 Shutterstock.
We're often asked about the one thing we believe helps writers the most.
But I'd say there are two key things to remember: always write for the reader, and read whichever magazine you hope to write for. Regularly!
Why?
Firstly, because it's the best way to get to know the reader you're writing for. The type of content they are interested in, and feel comfortable with.
(Before our previous Fiction Ed, Shirley,  retired, she told me the story of an author who, well before sending in her first short story submission, really studied the magazine – the features, as well as fiction; the type of ads we carried; the type of language we use; the length of sentences.)
Magazines are constantly evolving
The second reason is because magazines are constantly evolving, in response to feedback from their readers.
The basics of a "Friend" short story – an interesting plot and engaging characters – remain the same; nonetheless, we are always listening to our readers, through their letters and emails, and moving with the times.
One example of how the fiction in our magazine has changed is our serials. In times past, they may have run for well over twenty instalments. Now, they run for between a minimum of three and a maximum of eight weeks.
The same goes for our illustrations.
The style of artwork we feature now is quite different to illustrations we would have featured even ten years ago. And although the "Friend" has always been a welcoming space, we are all much more aware nowadays of the importance of inclusion and diversity.
Supporting magazines, and getting to know the reader
Finally, reading magazines regularly – or subscribing –  is simply the best way to support magazines. We've sadly said goodbye to a number of publications which featured fiction, in recent years.
Reading the magazine you'd like to write for gives it support, and hopefully means your submission is more likely to be successful. So it's win, win!
---
Click here to read more from Lucy's Fiction Ed blog.
Click here to subscribe to "The People's Friend" today, and get your issues delivered straight to your door every week!