Writing Hour Roundup: 6 July 2021
---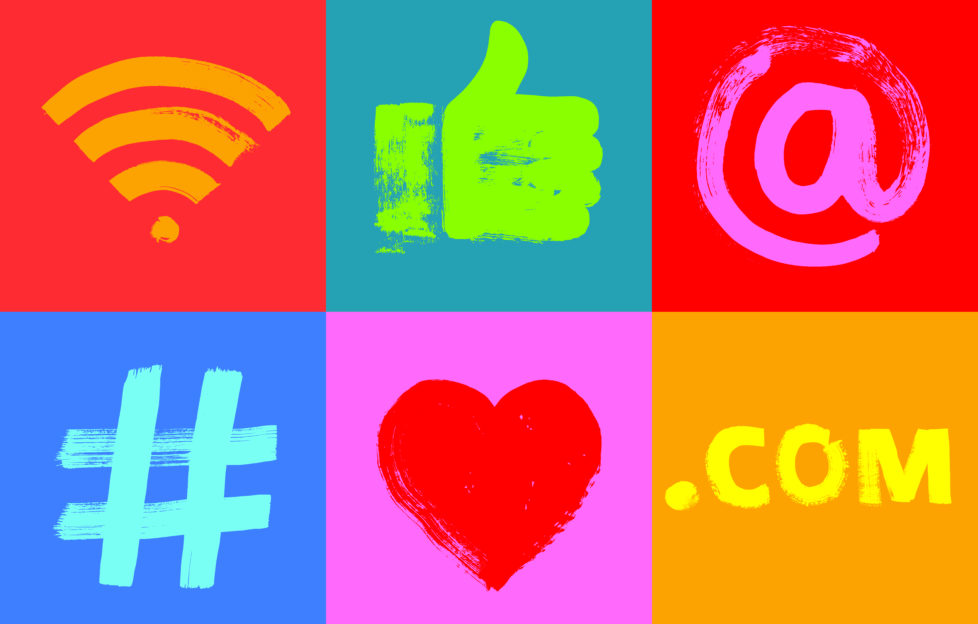 Shutterstock.
Thank you for another wonderful Writing Hour Roundup!
This week we asked you who has been most influence to your writing career, what your writing ambitions are and, of course, how you're all doing these days!
Now for your questions to us.
Do you need the word count included in the document title?
Yes, please! This is really helpful for us when prioritising which stories need to be read first.
Should we use the actual word count of the story or round it up or down?
The actual word count, please.
For example, if your story is 2105 words, use this number rather than 2000.
What is "cosy crime" in a few words?
An engaging mystery, but no overt violence or graphic descriptions.
Think 'Miss Marple' and 'Murder, She Wrote'!
Are you receiving lots of Christmas submissions?
Yes! We do need quite a lot though.
It feels funny to read Christmas stories in July – I've been humming festive songs!
Any word on when you might be back in the office?
It could be Autumn, but things keep changing as the numbers of Covid cases change.
We'll be sure to let everyone know on Twitter and our website when we have news on this!
---
If you have a question for the Fiction team, why not join us for our next Writing Hour on Twitter — 11 a.m. on Tuesday 13 July, 2021.
Or click here to find out if we've answered your question previously.
See you back here next week for another Writing Hour roundup!