Money-saving Tips For Your Next Staycation
---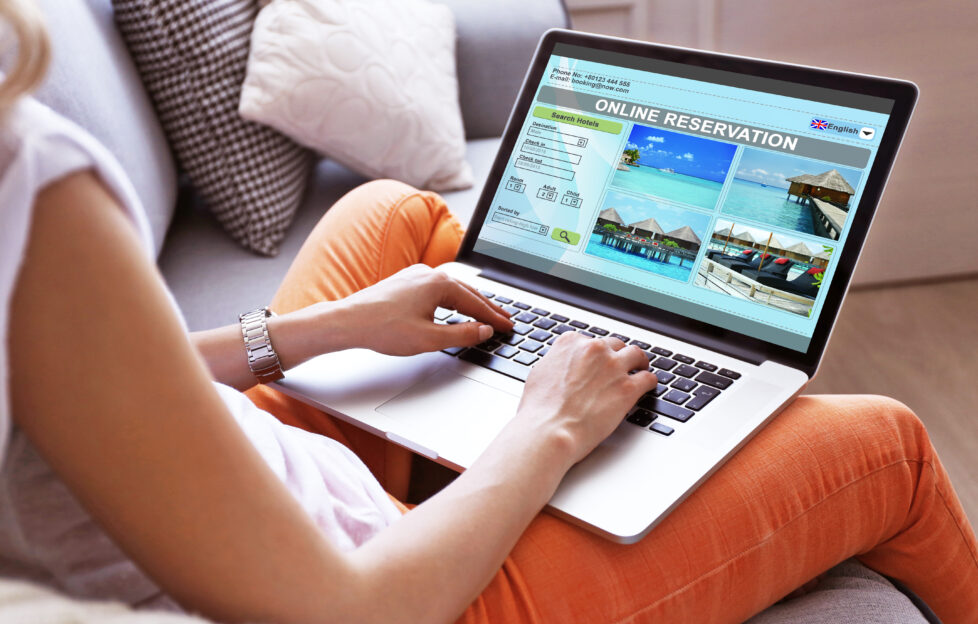 Shutterstock.
We're big fans of money-saving tips here at the "Friend", and with staycations set to soar this summer we thought we'd take a look at how our readers can save money when booking a break.
The experts over at CouponHunt.org have collated a great list of getaway advice below. Will it help you save money on your next trip?
Top tips:
Pay with a credit card, especially when booking in advance. Last year millions were refused refunds on their holidays due to how they paid for their break.
Check comparison booking websites like Trivago and Booking.com for the best rates, then directly contact the places you're interested in to see if they are cheaper by phone or on their own website.
Read the website's terms and conditions carefully. You want to look for flexible options, as some comparison websites do not reimburse non-refundable rooms.
Research shows the cheapest days to book online are between Thursday and Sunday, and accommodation check-in and check-out is best on Sundays through to weekdays.
If you're looking for a popular city or seaside holiday, choose accommodation slightly further away. This could result in a lower price but a better value!
Book in larger groups for a bigger accommodation (taking current guidelines into consideration). This tip also benefits those looking for a more luxurious getaway — the more people contributing, the more money saved.
For those without children, travel off-peak times! Holidays are a lot cheaper during the week and in school term times. And if you do have children, during the week can be cheaper than at the weekend.
Opt for self-catered accommodation to save money on takeaway and restaurant food.
If self-catering isn't available, choose accommodation that serves inclusive breakfasts. Eat breakfast a little later and treat it like brunch.
If you're driving, always check the accommodation has parking. The cost of paid parking can really rack up!
---
Travel restrictions may still be in place. Please check latest advice before planning your trip.
For more great lifestyle features from "The People's Friend", click here.