Writing Hour Roundup: 13 July 2021
---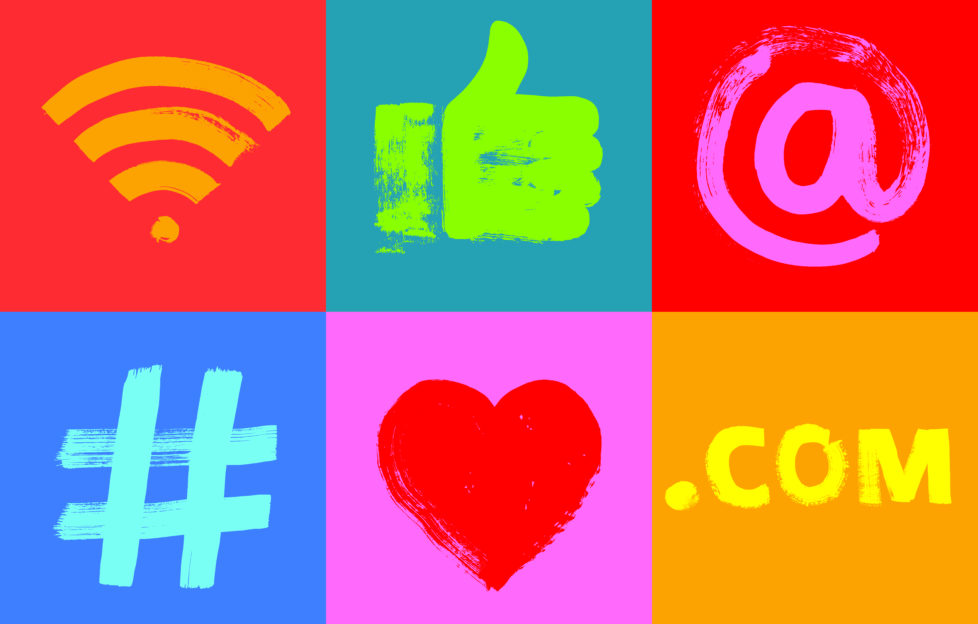 Shutterstock.
This week's Writing Hour was a blast as always!
We were curious. We know you're all fabulous writers, but what other talents are you hiding?
It turns out you dabble in all sorts, from archery to Qigong! There must be some stories to be told there . . .
Now for your questions to us.
Several people have been told by ALCS that "The People's Friend" is not a magazine but a newspaper. What's going on?
We're currently looking into this and we'll keep writers updated.
Are you still accepting Christmas stories?
Yes, we are!
I'm about to submit a 1350 word story. Should I expand it to 2000 words for the weekly?
1500 and 1600 word stories are always needed for the Special – you could expand it to suit one of those.
We also allow 10% wriggle room either way on all word counts, so editing it down to 1320 words makes it just suitable for our 1200 word slot.
I have an editor but I haven't had acknowledgement of a story I submitted, whereas new writers have. Will this change?
Please contact your assigned editor. They will be happy to answer any queries!
Would our characters be allowed to smoke tobacco products?
Interesting question! This would be okay for a historical story but not for something set in the modern day.
What are your plans for the week? Are you back to the office yet?
Tracey is on holiday so she's enjoying some much deserved down time in her lovely garden.
The rest of us are hard at work!
We're not back to the office yet, but we'll be sure to post about it when we do.
There is no concrete date set for our return yet.
---
If you have a question for the Fiction team, why not join us for our next Writing Hour on Twitter — 11 a.m. on Tuesday 20 July, 2021.
Or click here to find out if we've answered your question previously.
See you back here next week for another Writing Hour roundup!