Writing Hour Roundup: 20 July 2021
---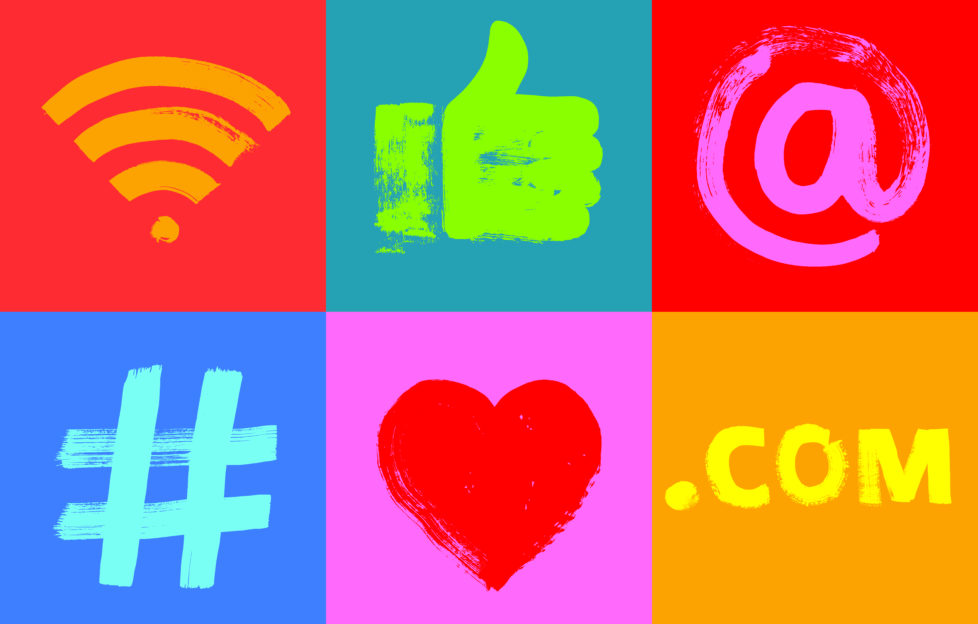 Shutterstock.
Welcome back to another Writing Hour Roundup.
This week we asked what makes the better writing companion, a cat, a dog or something else.
We were delighted when some of you shared photos of your pets. They all look like worthy writing companions indeed!
Now, we'll get right to your questions for us . . .
Is there any news on the ALCS situation?
This is being looked into. We'll provide an update when possible.
I'm not a member of ALCS, so have to submit a list of stories to them every six months or so. I've just been told that all my stories for The People's Friend and the Special since last December are not eligible for ALCS. Is this correct? At what point did TPF leave the ALCS scheme?
We'll update everyone on this when we have more information.
What is ALCS?
You can find the website here.
Is there a cut-off date for submitting Christmas stories?
We're open to Christmas and other seasonal submissions all year round.
However, to be considered for this year's issues we'd say to submit sooner rather than later – end of August at the latest.
Is it time for Valentine's Day stories?
We're currently looking at Christmas stories, which means the Valentine's Day issue will be coming up soon.
Generally, we advise that seasonal stories should be submitted six months earlier in order to be considered for the current year.
Is it okay to submit a story set in a specific setting, such as Regent's Park?
Absolutely! A real setting can make the story much more immersive for readers.
How long is the wait from sale to published story? I sold one last July and have heard nothing since.
When we buy a story, we often keep them in stock until the perfect issue comes along.
If you are concerned, please contact your editor. They'll be happy to help!
I submitted a Valentine's Day story last year but with no luck. Was I too late? Will you still consider it?
Please get in touch with your editor if your story was not read last year.
If your story was rejected, but you have made significant changes since that you think make it more suitable, please do resubmit it.
Please do not resubmit a rejected story if no changes have been made.
Do you ever consider asking a writer to change the season of a story if you like the story but the season it's set in has gone by?
Yes. If the season isn't vital to the story, then we would consider changing the season or the month the story is set in.
Can you tell me if there are specific lengths for cosy crime stories?
Our long reads lend themselves well to cosy crime stories.
Long read lengths are between 9500 and 10,000 words.
Is it as hot in Scotland as it is in London?
Roasting! It's about a good seven degrees cooler than London by the looks of it, though!
---
If you have a question for the Fiction team, why not join us for our next Writing Hour on Twitter — 11 a.m. on Tuesday 27 July, 2021.
Or click here to find out if we've answered your question previously.
See you back here next week for another Writing Hour roundup!