Writing Hour Roundup: 27 July 2021
---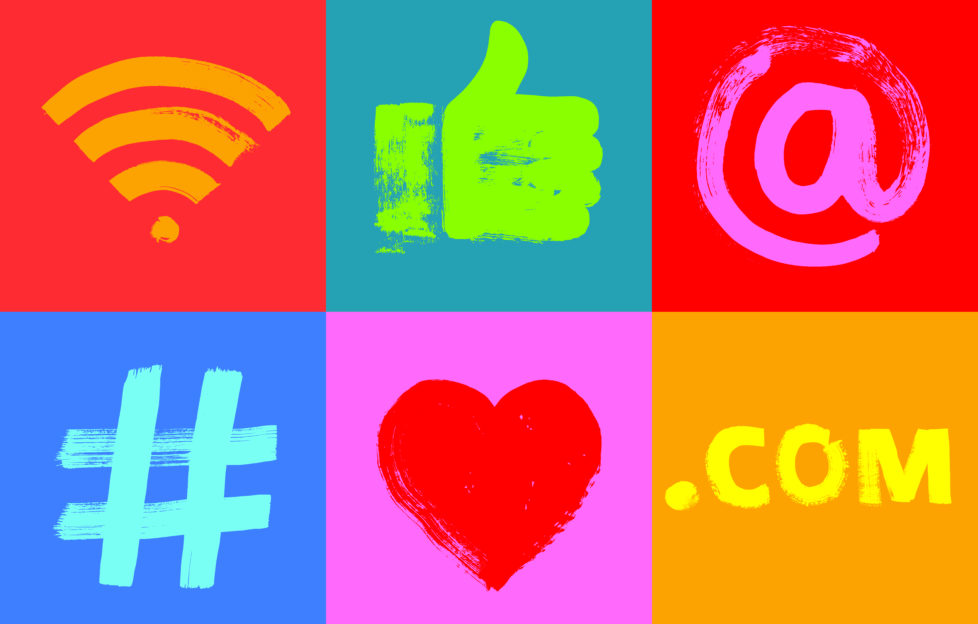 Shutterstock.
Welcome back to another Writing Hour Roundup!
This week, we asked about your favourite book to screen adaptations and which actors you'd cast in an adaptation of your own stories.
We'd love to see your stories played out for the big screen . . .  especially if some of the actors you mentioned are involved! Great writing needs great actors, after all!
Now, let's see what your questions for us were this week.
We know you're looking into ALCS . . . any news yet?
We're waiting until the Fiction team has something concrete to say.
We're still waiting for clarification.
If you're unsure of what the ALCS is, you can find more information on their website.
Any tips on writing a synopsis? Mine are always a bit long.
One or two sentences are enough for a short story.
Imagine you're writing a little blurb e.g. Mandy's plans are ruined when her younger sister Olivia arrives on the doorstep unannounced. Little does Mandy know that Olivia has some big news.
If you're writing a serial, then a paragraph of about five lines is enough for each instalment.
Have you noticed an increase in poetry submissions? Are we reading more poetry because it's comforting?
There have been definite surges of creativity over the last sixteen months.
Poetry can offer a quicker way to express emotions, concerns and hopes for writers.
A good poem will illuminate those feelings in the reader and make them feel seen and comforted.
It can remind us that we're all in this together, so yes, that might be why we're turning to poetry more these days!
Do editors ever laugh or cry when reading submissions?
Oh, we cry quite a lot when there's an emotional story!
Unfortunately, and fortunately, for us, our writers are very good at tugging the heartstrings.
Are the Fiction team watching the Olympics?
We're celebrating the medals when the news pops up on our feeds!
---
If you have a question for the Fiction team, why not join us for our next Writing Hour on Twitter — 11 a.m. on Tuesday 3 August, 2021.
Or click here to find out if we've answered your question previously.
See you back here next week for another Writing Hour roundup!