Fiction Ed's Blog: Our Story Libraries
---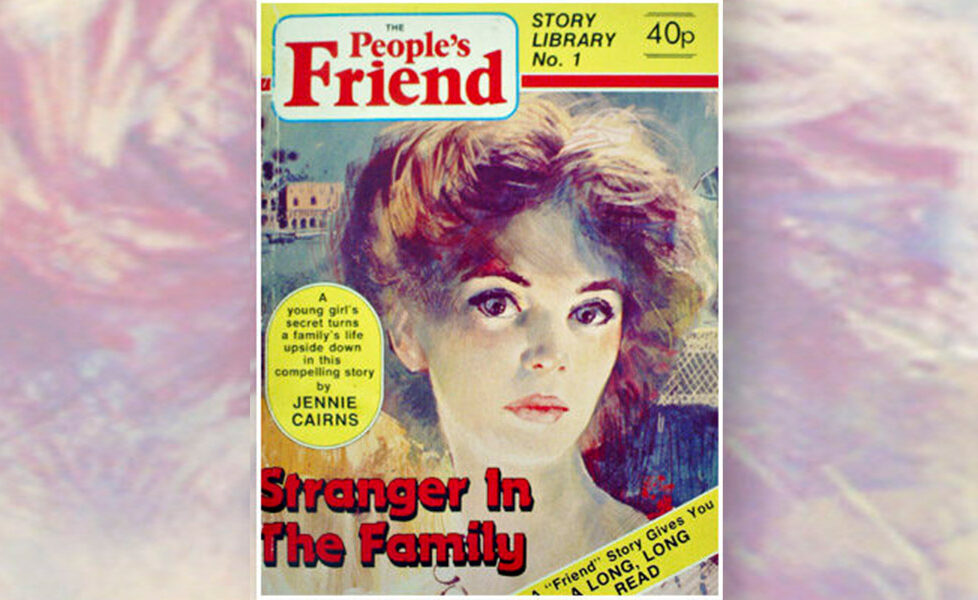 All images courtesy of DC Thomson Ltd.
When I was a wee girl, our family newsagent's had 'gondolas' on the shop floor – revolving display units with, if I remember rightly, "People's Friend" story libraries on one side, and "Commando" story libraries on the other.
The other day, I was talking to Barry in our Archive about the 'Friend' Story Libraries. What was the history behind them, and what happened to them?
In The Beginning
"In 1901, "Aunt Kate's Penny Stories" was launched as a monthly title, coming out every third Friday," Barry tells us.
"This ran for around 30 or so editions before, in around 1903, it transformed into "The People's Penny Stories", to stop readers confusing it with children's fiction.
"The title was then relaunched in 1906 when "The People's Penny Stories" became a weekly publication. It was launched with no shortage of fanfare, including a supplement (not retained) in the main weekly magazine.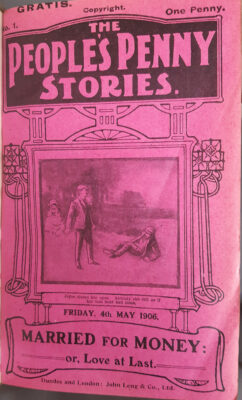 "Looking back, those early titles were clearly very popular as we see a bit of history repeating itself with a monthly title becoming a weekly in order to satisfy demand.
"They also attracted some big-name advertisers too."
"The People's Friend Library"
"After this ended there was a short gap between the 'Penny Stories' and "The People's Friend Library" which began around 1920 with an Annie S. Swan story…
"… and, 555 issues later, ended with another Swan story.
"The 1941 end date may have been linked to the wartime paper shortages."
"The People's Friend Story Library"
"After what seems like a sizeable gap, 'The People's Friend Story Library' began on June 14 1983, as a monthly with two editions coming out on the same day (main image).
"These included a number of reprinted stories from the 'Friend' archive. The first was a Jennie Cairns story, first published in 1961."
If you managed to catch us on Facebook Live recently, you'll know that Jennie is the author of our latest Classics Collection novel – "Beholden To None".
The Story Libraries Become The Pocket Novels
Further down the line, the Story Libraries become the pocket novels.
At this point, we began publishing only new stories rather than reprints, a tradition that carries on to this day.
Here are two of our most recent pocket novels, "Conflict At The Castle", by John Darley, and "A Mystery At St Hilda's", by Jenny Worstall.
An 120-year tradition of good reading continues!
---
For more from Fiction Ed Lucy, read her blog here.