Writing Hour Round-up 10 August 2021
---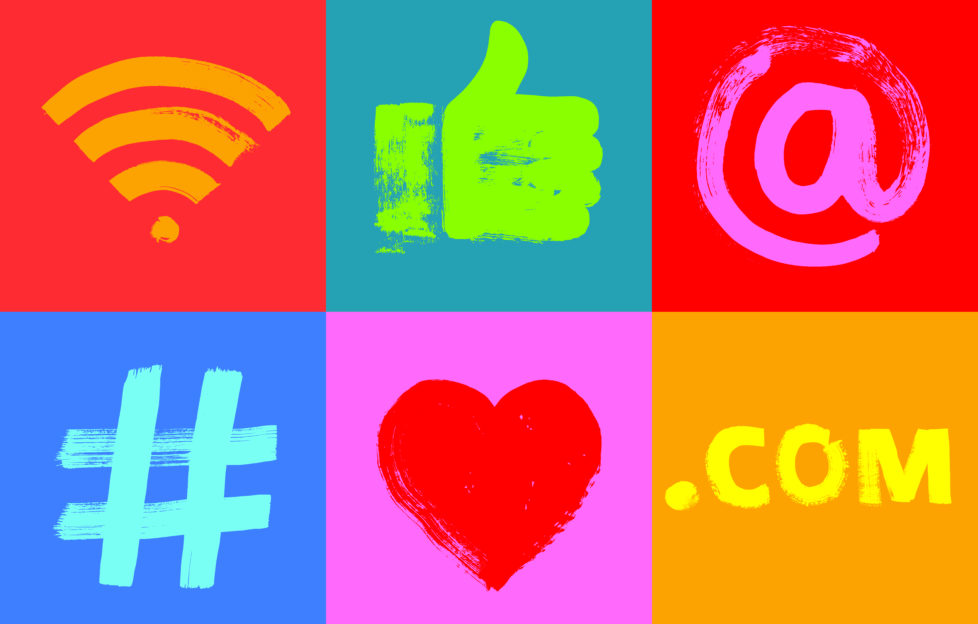 Shutterstock.
Hello and welcome to our weekly Writing Hour Round-up. There were a number of questions this week, so let's have a look. One day soon we hope to doing our round-up from our desks in the office! It's lovely to be able to chat with you all and we appreciate your company on a Tuesday at 11 a.m. Don't be stranger and please join in!
I've had a couple of stories rejected which I know is all part of being a writer. Any tips or suggestions?
As writer Patsy Collins suggests, "read a couple of stories from a current issue, then yours, then a couple more from the magazine." This is great advice and should help you with tone and storyline.
Do "The People's Friend" have any plans to give their writers a pay rise?
Our social media channels are run by the "Friend" team. We don't sit in on board meetings. If you have thoughts about this, or anything else, put it in an email to your editor.
Why has communication about the ALCS issue been so awful?
As we have said, we are the magazine staff and we can't say anything until we know what's happening ourselves. It would be an idea for you to get your thoughts down in an email to your editor. We put the magazine together, we don't make any business decisions.
Update: please click here for Editor Angela's statement on the ALCS situation.
Journalists rarely retain copyright, but we do in this case. Doesn't DCT have a moral obligation to pass on any fees they receive when our copyrighted work is reused?
Everything is very clear in your contract.
Have you heard when you will be back in the office?
Not yet! Things have moved forward considerably, but we don't have a definite date.
---
If you have a question for the Fiction team, why not join us for our next Writing Hour on Twitter — 11 a.m. on Tuesday 10 August, 2021.
Or click here to find out if we've answered your question previously.
See you back here next week for another Writing Hour Round-up!