Writing Hour Roundup: 31 August 2021
---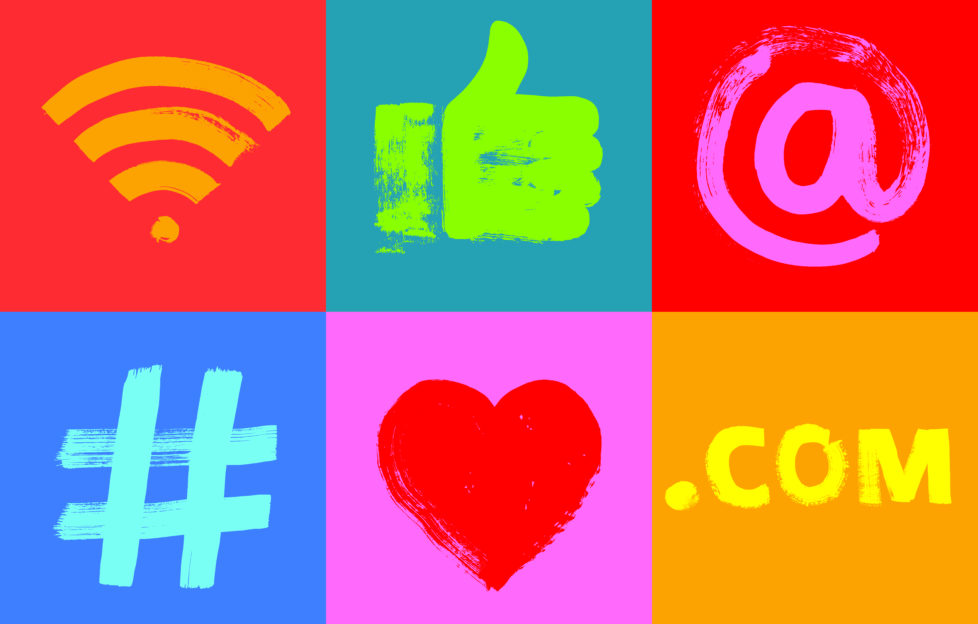 Shutterstock.
We love hosting the Writing Hour on Twitter – it's always lovely to "see" everybody.
Thank you for joining us again for another week. And for those of you who couldn't make it, thanks for catching up here!
As you know, we publish stories set in all sorts of eras so we wanted to know which time period you like to write about the most.
Most of you like to stick to contemporary, but the 1950s came in as a very close second!
F.A.Q. – Poetry
Last week, we focused on the questions you've asked us about writing for our Pocket Novels.
So this time, I thought we'd focus on poetry. Here are some of our most frequently asked questions.
What kind of poems are you looking for right now?
I'm currently scheduling poetry for our late autumn and winter weekly issues.
For the Specials, I'm now looking at January onwards.
Poetry in the magazine must be 12-16 lines due to spacing.
Remember that the poetry doesn't have to be seasonal – other themes I look for are friendship, family, humour and more general topics.
When should I submit my seasonal poem?
It's a good idea to submit your seasonal poem about six months early for the occasion.
We plan our issues months in advance!
How do I submit my poem?
If you have never had a poem published in the magazine before, please submit your poem to friendpoetry@dctmedia.co.uk
If you have had a poem published in the magazine, please email your submission to me directly.
I've had poems published in the "Friend" but not fiction. Can I submit a short story directly to an editor?
Please submit your fiction to friendfiction@dctmedia.co.uk to be considered, even if you have had poetry published or accepted by us.
Poetry and prose fiction are two very different mediums, so we must consider them separately.
What is the payment rate for poetry?
We pay £15 per poem.
Poems are paid for upon approval from our Editor after being scheduled, not upon acceptance.
---
Come and join us for our next Writing Hour on Twitter — 11 a.m. on Tuesday 7 September, 2021.
Or click here to find out if we've answered your question previously.
See you back here next week for another Writing Hour roundup!