Willie's View: Up Beinn Lora
---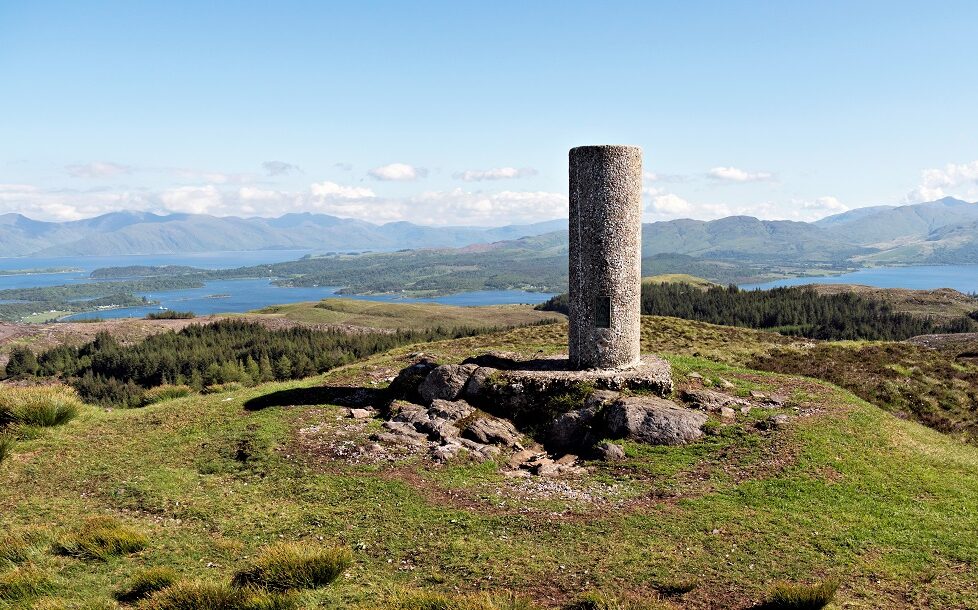 On his way home from the West coast, Willie decides to stop to nip up Beinn Lora, a hill in Argyll.
At barely 1,010 feet high, Beinn Lora is just a perfect wee hill to fill two or three hours on the passing.
I was heading home, the long way, from Crinan. Being a nice, quiet summer's day, I took the notion to stop and stretch the legs with a climb to the top of the Beinn.
Although it's not high, and there's a clear track to follow all the way from the village of Benderloch, it's a fairly steep pull in places.
It's definitely worth it, though. The views from the top, and indeed all the way up, are among the finest from any hill in Argyll.
Many a Munro three times its height would be envious of the 360 degree panorama from the summit. Looking out over Loch Etive and Ben Cruachan in the north-east to Mill, Lismore, Jura, the Firth of Lorn and the Sound of Jura in the west.
There's a grand eagle's-eye view over Connel Bridge, too, although distance tames the angry waters of the Falls of Lora that spill beneath it.
Before climbing the Beinn, I'd walked across the bridge to watch a kayaker skilfully ride the crest of the falls. He made it look easy but, thanks all the same, I'll keep my feet on terra firma!

---
Read more from Willie's travels around Scotland.