Writing Hour Roundup: 05 October 2021
---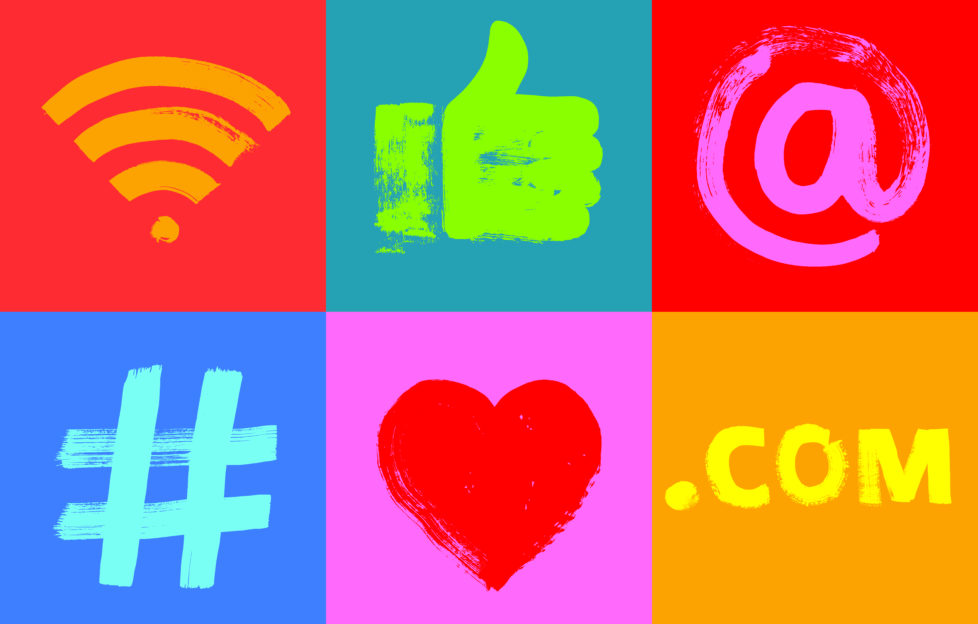 Shutterstock.
Thank you for joining us for this week's Writing Hour. We already can't wait for next week's!
Here's the roundup of questions we asked at this latest session.
What has inspired you and given you ideas for writing this week?
It's amazing where a bit of inspiration can come from, isn't it?
Other media like books, radio and TV – even film trailers – have triggered ideas this week.
Getting out and about for walks, going on a day out or a holiday have also provided inspiration.
And nature is a big hit again this week – there is something about this summer to autumn transition that just sparks the imagination.
Whether it's the leaves, a wasp, the weather or even a badger – they've all led to ideas for some of you this week.
Do you enjoy editing your own work or do you get someone else to do it?
Most of you do, or you'll edit it and have someone else go over it, too.
It's always good to get an extra pair of trusted eyes on your work.
What's your favourite book or film that ended with a surprise twist?
Tracey's favourite film with a twist is The Usual Suspects (1995). Her favourite book with a twist is Shutter Island by Dennis Lehane.
Tracey and I must be on the same page because my favourite plot twist film would be the adaptation of Shutter Island (2010).
The book that came to mind was Sharp Objects by Gillian Flynn . . . it's even better than the Gone Girl twist!
Fiction Ed Lucy's favourite film with a twist is The Sixth Sense (1999). She said it's still never been beaten.
And Alan said, "Loads of horror films and thrillers. I'd make a rubbish cop!
If something ends up the way I don't want to see it, it will ultimately spoil the story for me – book or film."
Which piece of your own writing is your favourite?
It's great to see that you all have favourite stories and writing projects.
Think of them when you're feeling deflated or unmotivated!
Have you ever based a character in any of your stories on yourself?
Answers to this one were nearly equally split.
Those of you who said yes, said that there are aspects of you in your characters, but that you haven't gone as far as writing a doppelgänger into your stories!
What would you say your writing strong point is? And the weakest?
Our "Friend" authors are all so talented.
It's good to remind yourself of the things you're really good at, especially when you're stuck or feeling less than inspired.
Learning which aspects of writing you feel you aren't as strong on is great from an Editor's perspective.
We'll come up with some posts for the website with more advice. Watch this space!
In the meantime, you can find our writing tips here.
---
Come and join us for our next Writing Hour on Twitter — 11 a.m. on Tuesday 12 October, 2021.
Or click here for our previous roundups.