Writing Hour Roundup: 26 October 2021
---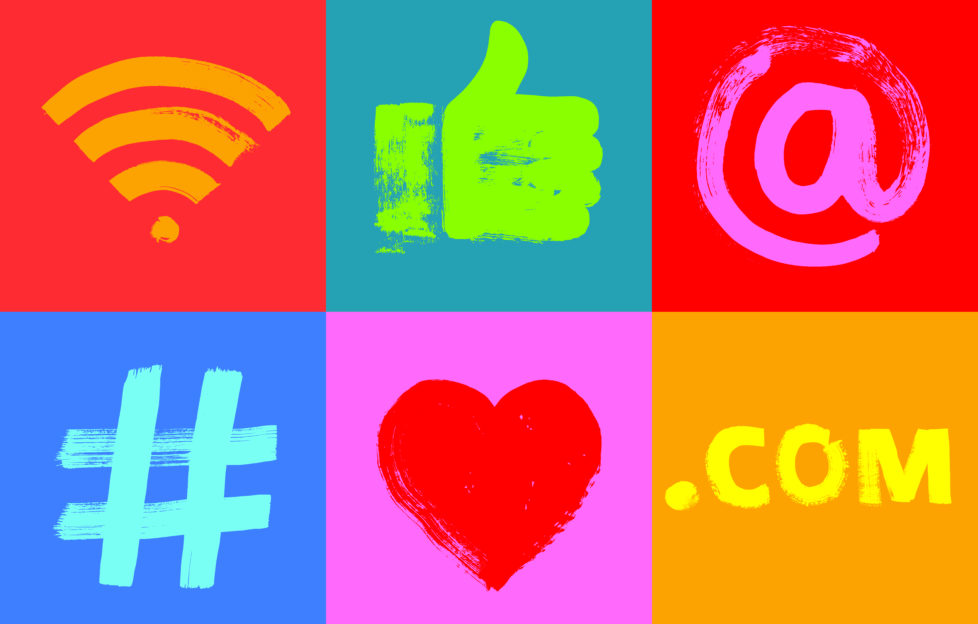 Shutterstock.
Thank you to everyone who joined us for the Writing Hour this week.
And to those are catching up – I hope you enjoy!
Can you believe it's Halloween this weekend? In the spirit of things, which book character would you like to dress up as?
Some great suggestions! We'd love to see pictures of your Halloween get-up this year.
I asked Fiction team's Alan and he said that he'd dress up as a classic – Dracula! You can't go wrong with a cape and some fangs.
This year, I'm taking inspiration from 'Jurassic Park' by Michael Crichton. I'm dressing up as Dr. Ellie Sattler – not a villain, but being chased by dinosaurs seems scary enough to me!
Stereotypes. Which annoy you the most when reading and how do you avoid them in your writing?
We must have all rolled our eyes when we come across a character who is a carbon copy of hundreds of others.
A great way to keep your writing fresh is to take a closer look at your characters. What makes them unique?
It's also a great way to start a twist in the tale story. Subvert your reader's expectations and give them a fun surprise by turning a stereotype on its head.
Do you like to get stuck into a big, chunky book or do you prefer dipping into something shorter?
Many of you said that it all depends on the book – I agree!
While I tend to be drawn to shorter books and novellas, there is something delicious about having a big book to return to over many days.
However, if it's a long book that could be 200 pages shorter . . .  well, that's when a big book can feel like hard work.
Which "Friend" story length do you like writing to best, and which is the most challenging?
The most popular story length amongst those at the Writing Hour appears to be 3000 words and longer. While the shorter lengths like 1200 and under are the most challenging.
Whether you'd like to give yourself a challenge or stick to your comfort zone, we're currently looking for stories of Special lengths.
The lengths we need for a Special are, 1000, 1500, 1600, 1700, 2000, 2500, 3000, 3200 and 4000 words.
Have you ever embarked on any literary tourism? Have you visited a famous writer's home, or a location related to a book?
Between all of us, it seems we've visited all sorts of places with connections to writers and their books!
From Daphne du Maurier country down in Cornwall to Jura Island, where George Orwell penned "1984", our travel list is a mile long!
If you're looking for some "Friend" locations to visit, try my travel guide for "The Inheritance" by Annie S. Swan – one of the books in our Classics Collection.
---
Come and join us for our next Writing Hour on Twitter — 11 a.m. on Tuesday 2 November, 2021.
Or click here for our previous roundups.