Writing Hour Roundup: 9 November 2021
---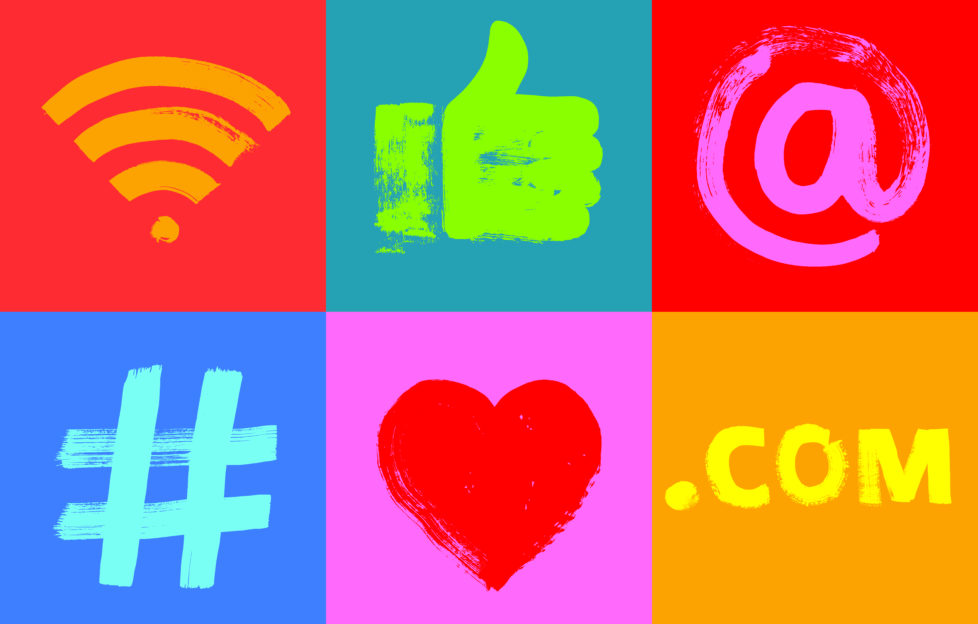 Shutterstock.
It was lovely to see everyone at Writing Hour yesterday.
Do join us next week if you're thinking of jumping in – we're a friendly lot!
Now, here is a roundup of what went on this week . . .
How do you cope with darker nights? Do you like the cosy feel of them, or do you just feel sleepy?
Personally, I would love to hibernate or migrate to a warmer climate in winter . . . I think we humans have missed a trick.
Of course, some thrive during the darker months. Sally Suffolk said:
"It's a good time of the year to snuggle under a blanket and read a murder mystery or cosy crime."
I'll give you that, Sally! There is something wonderful about reading through a long, dark night.
We like John Darley's take, too:
"I don't care for them. It's as if there's less time to do things. You can't go very far but that's where writing helps; you can take yourself right out of it and head off to wherever your imagination wants to take you."
How would you go about writing a festive story that feels a little different to the usual?
Plenty of great suggestions to keep a festive story fresh.
To name a few that were mentioned – avoid clichés, use local traditions, set it somewhere unusual, use your personal experience of the holidays, create a unique character.
If you're thinking of sending in a seasonal story, then we're currently reading for our late winter and spring issues.
Do you see yourself always writing fiction in some shape or form?
All of you are hooked for life! It's great to see.
We wish you the best for your writing – your current projects and your future endeavours!
Do you have any writing gadgets or do you stick to pens and notepads?
There are more gadgets than we thought possible out there for writers!
OneNote, Scrivener, Livescribe, and the dictation function in Microsoft Word were all suggested.
One or two of these would make a great Christmas present for a writer! Maybe it's time to start dropping hints . . .
Do you find online writing groups helpful? Do you feel you get enough support and advice?
It's wonderful to hear of the different groups you're all part of.
And if you just tune in with us for our Writing Hour each week, then we're honoured!
The past 20 months have been very challenging, Do you still have the same enthusiasm for writing? Has your creativity given you something to focus on or have you struggled with ideas?
It's wonderful to read that most of you have had writing as a constant in your lives through this difficult time.
For those who are finding it all difficult at the moment, please don't worry too much – creativity can be evasive at times like these and that's really nobody's fault!
The good thing is that it always comes back eventually.
---
Come and join us for our next Writing Hour on Twitter — 11 a.m. on Tuesday 16 November, 2021.
Or click here for our previous roundups.