Writer Of The Week: Valerie Bowes
---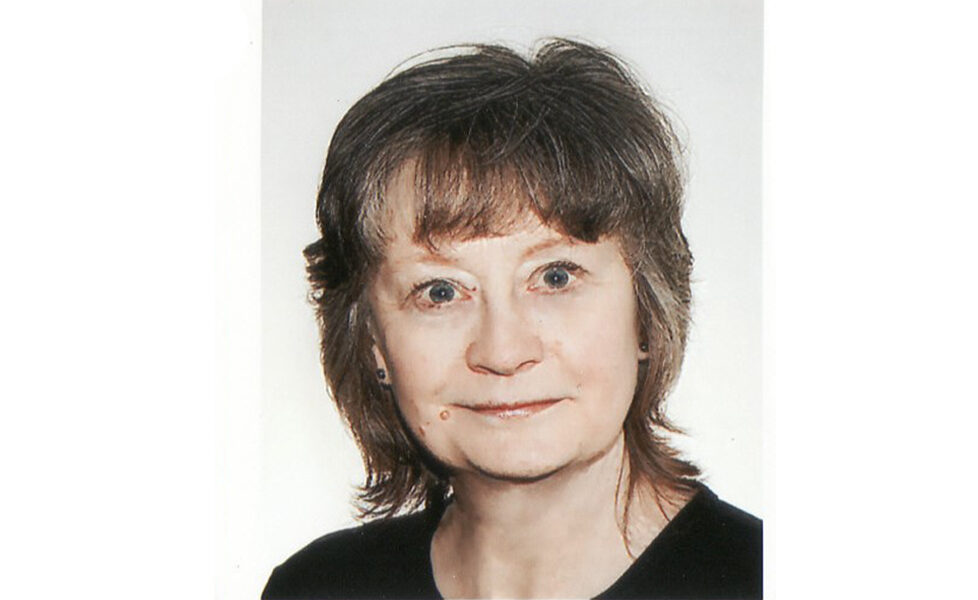 Photograph courtesy of Valerie Bowes.
Valerie Bowes is our Writer Of The Week.
Her evocative period story, "The Gatekeeper's Daughter", appears in this week's issue.
Tell us about your writing background
I've always loved reading and writing sort of evolved from that. Even when I was driving a truck around the building sites of London, I had stories revolving in my head.
Of course, when you really want them, they prove far more elusive! I've had over 200 published in magazines, but my mum took the "Friend", so I'm especially delighted that some of them have found a home here.
I always enter lots of writing competitions and this year I've been particularly lucky.
I was longlisted for the Dorothy Dunnett/Historical Writers Association prize, won first prize at Erewash Writers, and I am currently on the shortlist for my Wells Festival entry.
In 2017, my novel "Battle For Love" was published, a romance which ends up on the field of Waterloo.
Where did the idea for "The Gatekeeper's Daughter" come from?
It came to me when I was reading one of our Local History Society booklets about the closure of the turnpikes.
I do enjoy writing historical stories, and have full-length novels that are dramatised biographies of real people: Lady Mary Howard, Sarah Hussey Delaval and Rognvald, the Norse Earl of Orkney. But they're still waiting to find a publisher.
Do you enjoy writing historical fiction more than contemporary?
Maybe it's because I enjoy the research that I like writing stories set in earlier times, maybe it's because I'm not very tech-savvy and don't want to commit a howler if I get it wrong in a modern-day story!
How has the market for magazine fiction changed over the years?
I think the market for magazine fiction has changed considerably since I began writing seriously in the late 1990s.
The stories tackle far more controversial subjects and reflect our diverse society in a much greater way.
What are your future writing plans?
I'll keep writing, both for magazines and competitions, and make a push to get my novels out there.
That can be very difficult so maybe I'll have to get to grips with the technical bit and self-publish.
What advice would you give someone looking to have story success with the "Friend"?
For anyone wanting to write for the "Friend", I would say read the magazine (not just the fiction; you can get all sorts of ideas from the other articles and also get a picture of the people who read it).
And, most importantly, keep going. If at first, as Robert the Bruce said . . .
---
For more from our Writer Of The Week series, click the tag below.