A Little Delay To "Reading Between The Lines" . . .
---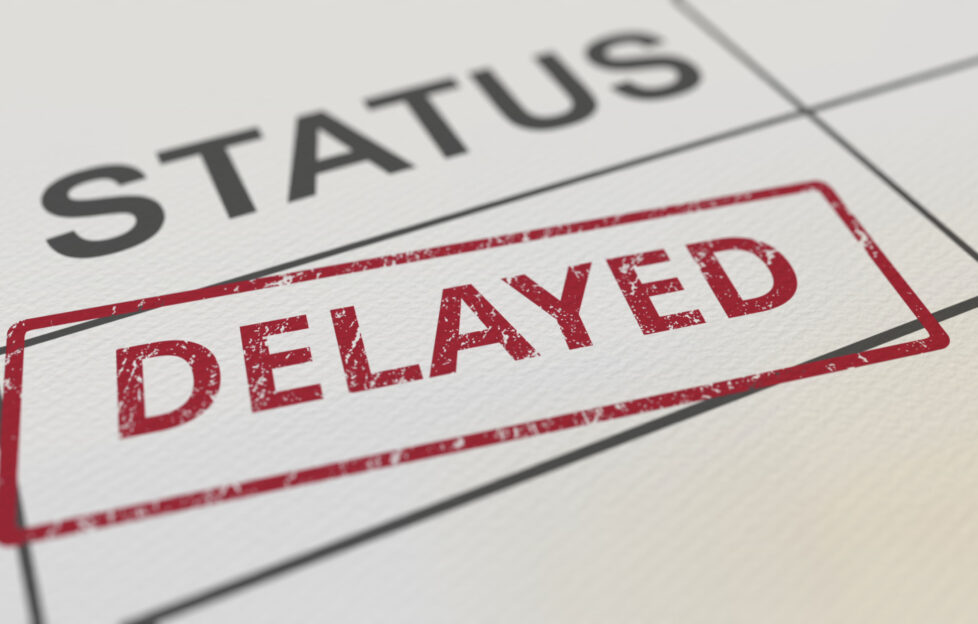 Shutterstock.
Fans of "Reading Between The Lines", our story podcast, will have noticed there hasn't been a new episode for a while.
Unfortunately, we've had a little delay in recording and releasing something new. Well, several delays, actually!
First, Digital Ed Iain took paternity leave. Then a whole recorded episode just . . . disappeared. Beware technology, everyone — it's not your friend.
Then someone we had lined up to contribute caught COVID-19.
Throw in the usual scheduling problems (meetings, annual leave, and shipping microphones around Dundee, Angus and Fife) and it's been a little tougher than we'd like to bring you our next instalment.
But it is coming! We haven't forgotten, and we like it far too much to give up on it. We hope you do, too!
So if you've been waiting, we'd ask you to just bear with us for a little longer.
A whole host of great "Reading Between The Lines" episodes
In the meantime, remember there's a whole host of great episodes to re-listen to:
And remember, we've introduced a new feature this season: story ratings.
Each time we get together to record a little chat like this, we're going to give the story we're reading a score out of 10.
We're inviting listeners to give the stories a score, too, via reviews on your particular podcast provider, or comments on our Facebook and Twitter pages.
The winning story will be the one with the highest score after our last episode. As a reward to our listeners (and our readers!), we will print this story in the "Friend" weekly magazine, or in one of our Specials.
Better still, if the story didn't originally come with an illustration, we'll have Illustrations Ed Manon create one specially!
So, if you listen to "Reading Between The Lines" and you want a closer look at the text of your favourite story, don't forget to leave us a review!
---
To subscribe to "Reading Between The Lines" in your podcast app, click here.