Writing Hour Roundup: 11 January 2022
---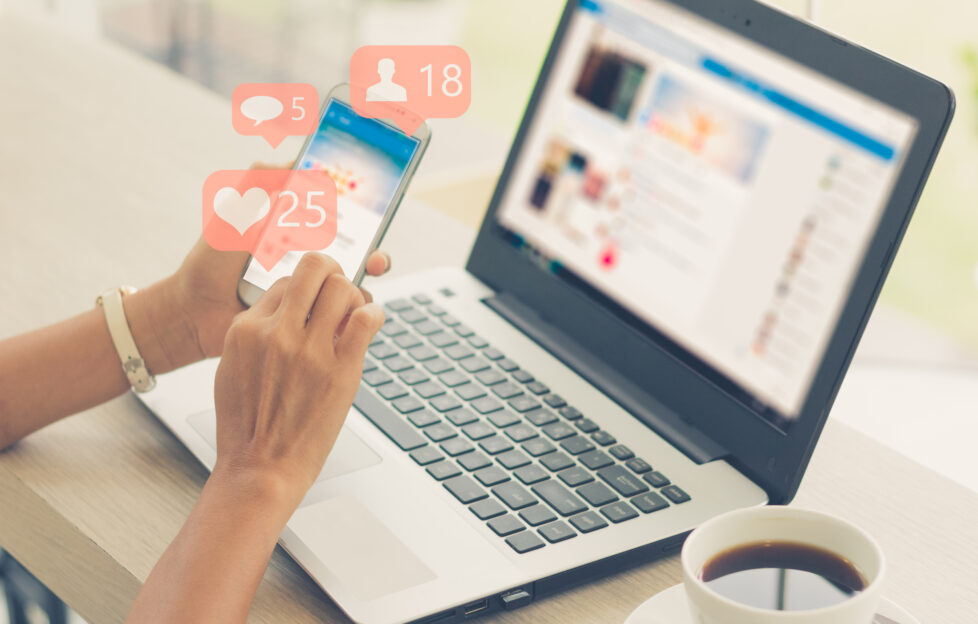 Shutterstock.
Happy New Year and welcome back to our Writing Hour roundups!
It was great to see so many of you on Twitter this Tuesday.
We kicked things off by catching up on how you all got on over the festive period.
It was heartening to read that although some plans were scuppered by the virus that shall not be named, everybody adapted and managed to have a good time in spite of it.
If we learned anything from 2021, adaptability must be up there!
Have you started writing any fiction yet? If so, how many words have you managed?
Whether you're plotting, jotting down ideas, writing or editing, most of you are back on the grind already.
A common misconception about writing professionally is that the writing happens when inspiration strikes – a moment of perfect genius.
But all our writers know that it takes a lot more work than that!
It's actually astounding how many words some of you have written already. We have so much respect and admiration for you.
What books did you receive for Christmas?
Book lovers and writers don't normally get books for Christmas. It's such a personal thing, and we usually have so many books already, that people get intimidated!
It's been an unusual year though and it looks like you all received a great haul!
The question got me wondering about my fellow Fiction Team's answers, too.
Tracey got 'Exploring The Moon' by David Harland, 'A Gentleman In Moscow' by Amor Towles and 'The Unravelling' by Polly Crosby.
She highly recommends 'A Gentleman In Moscow' so far.
I asked for two specific books this year – 'Greek Myths: A New Retelling' by Charlotte Higgins with drawings by Chris Ofili, and 'Storyland: A New Mythology of Britain' by Amy Jeffs.
I'm going through a mythology an folklore phase!
Lucy got four books about art. One each about Eric Ravilious, Matisse, Chagall, and her favourites Christo and Jeanne-Claude.
Did anything happen over the festive period that you could include in a story?
Events and holidays can be great sources for stories.
There is so much going on and so much to do. There are more highs and more things that can go wrong!
We can't wait to read the stories you write based off some of the things that have sparked your imagination over the holidays.
What are your writing and reading plans for 2022?
Whatever your goals this year, whether or free and easy or planned out to the nth degree, we wish you good luck!
Are you going to do anything differently this year?
We like @womagwriter's answer – "Yes. Remember to take part in #PFWritingHour!"
Please do – all are welcome. We hope to see you all again next week.
---
Come and join us for our next Writing Hour on Twitter — 11 a.m. on Tuesday 18 January, 2022.
Or click here for our previous roundups.