Writing Hour Roundup: February 1, 2022
---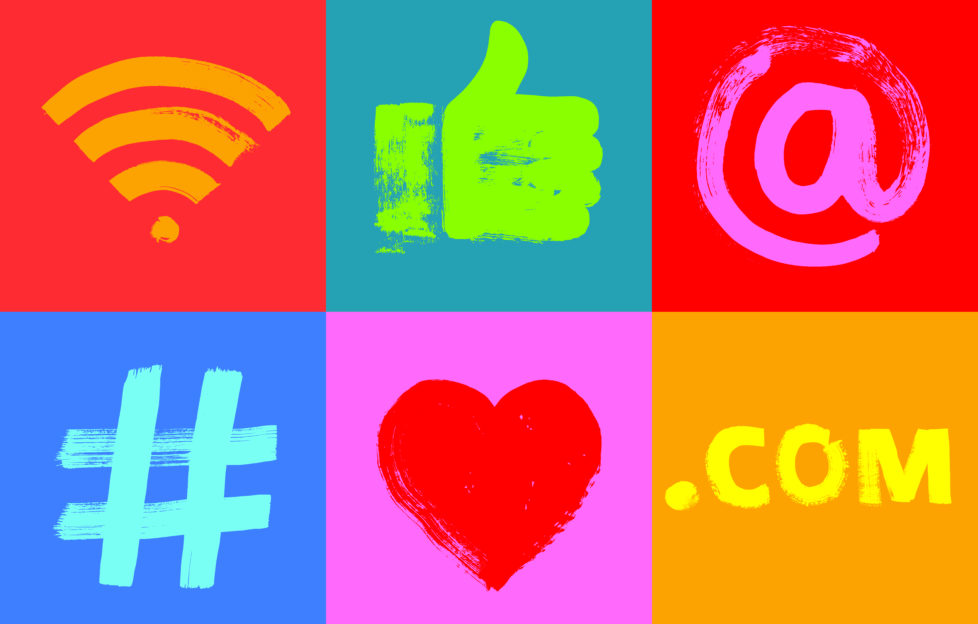 Shutterstock.
Hello, and welcome to another Writing Hour Roundup! It was busy this week as we had lots of brilliant answers and discussions.
We also had some Twitter gremlins present, but that just meant we had longer than an hour to chat!
How was your January?
It seems it was rather enjoyable! Malcolm Wright had a wee trip to Warners at Gunton Hall and lots of you managed to get a lot of writing and submitting done.
We think our favourite bit of January news though came from Philippa Carey…the adorable Blue has joined the Carey household!
Do you edit your writing as you go along?
This was a mixed bag. Some of you do, but quite a few of you power on and edit your finished piece of work. David Balmer told us, "I write the story, put it aside for a week or so, then go back to it and edit."
Which is trickier? The first sentence or the last?
Again it was an equal split! Most of you said it was the bit in the middle that caused the most hassle!
Who is your all-time favourite author?
Isn't this a tricky question? Jane Austen, Phillipa Gregory, Frederick Forsyth, Agatha Christie and Daphne du Maurier were all in there.
Have you ever been on a writing retreat?
Alison Wassell and Jane Burns have both been on a PF Writing Workshop!
Angie Keeler told us, "The closest I have ever come to a retreat was in the garden shed (hiding from the family)."
Our three word story starter of "Doctor, shell and Italy" gave us some tremendous ideas involving crime, illness and mystery!
---
Come and join us for our next Writing Hour on Twitter — 11 a.m. on Tuesday 1 February, 2022.
Or click here for our previous roundups.