Writing Hour Roundup: 8 February 2022
---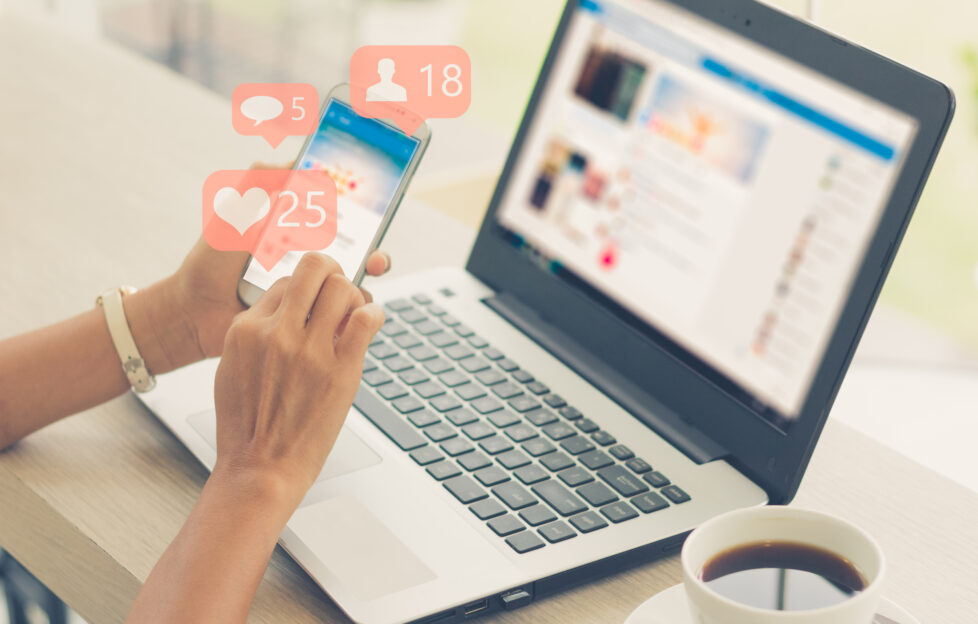 Shutterstock.
Another week, another Writing Hour!
Thank you to all those who joined us this week.
For those who couldn't make it, here is your roundup of everything that happened!
How is everyone? Anyone having a biscuit or eating cake?
We almost regret asking, because your answers made us very hungry.
Particularly those who provided photo evidence!
Have you ever read self-help books? Did you find them useful?
The vast majority of you have sought out self-help books over the years and found them helpful.
Whether it be mental health, parenting, grief, diet, or being at a crossroads in life, self-help books reassure us that so many other people are experiencing the same feelings and often provide helpful advice.
I recommend reading through the thread for some good suggestions.
Is there an author who you love who has unfortunately stopped writing books?
Most answers were for those authors who sadly passed away before they could pen another novel.
One living writer who stands out in the conversation is Sarah Waters – the feeling is that we hope she'll release another book soon!
Are you more productive in the morning or afternoon? When are you at your most creative?
Apologies to all of you night owls! We neglected to include evening and night time as an option – now we know that plenty of you work best during these times.
The morning larks have everyone else outnumbered though. Most of you said that you prefer to get things done in the morning and have some of your best ideas then.
Here's the three word story starter! Diamonds, bookshop and moon.
We were blown away by the creativity this week. I highly encourage you to visit the thread to read all the stories! Here are just a few:
I think Alison Wassell wrote something lots of us can relate to!
"He said he'd fly to the moon and back for her. He bought her diamonds. But she knew he wasn't the man for her when he walked past a bookshop without even looking in the window."
Jill Barry has us craving adventure:
"Petunia loved running her bookshop by the sea more than all the gold and diamonds in the world. But when the chance came to apply for a place on a trip to the Moon, she could not resist."
We're left hanging by Jo Derrick – we need to know what comes next!
"The moon lay on its back as if it was kicking back and reading a book. The surrounding stars like a studded diamond fence keeping out unwanted guests. Cheryl didn't often visit her bookshop at 9pm on a cold February evening, but tonight was special."
Do you still use libraries?
Libraries are such an amazing resource – free books, local history records, free Wi-Fi and access to computers, and a quiet place to get away for a while.
Most people answered that they either visit all the time or are planning to visit more in the future.
During the pandemic, many of us have fallen out of the habit or have found the opening hours have changed and it just doesn't suit our lifestyle any more.
Linda Lewis rightly said, "I use the online ones. Great resource!"
If you're having trouble getting to a physical library, try downloading a library app. Isn't it amazing how enduring they are? Long live libraries!
---
Come and join us for our next Writing Hour on Twitter — 11 a.m. on Tuesday 15 February, 2022.
Or click here for our previous roundups.