Get ready to step into spring with hayloft's exciting picks for blissful bedding plants in 2022
---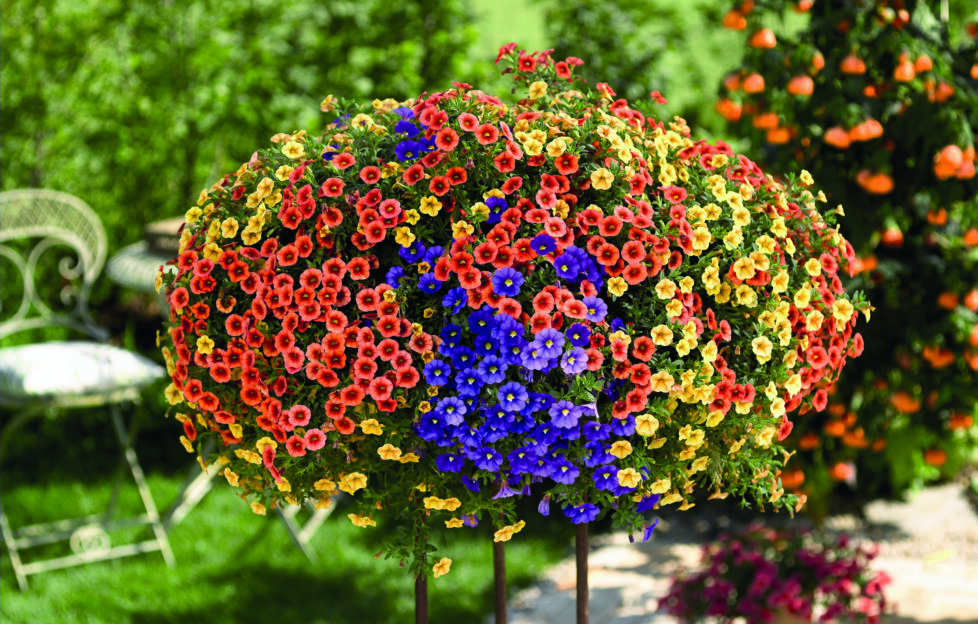 Calibrachoa Celebration Orient
The days are getting longer, we can feel the slight warmth in the sunshine and reliable bulbs are popping from the ground as the likes of snowdrops, irises and daffodils cheer up the garden. Spring blossom trees are appearing in bud, and you really don't need to look far to see spring and summer are not far around the corner. 
Those more green-fingered amongst us will tell any new gardener that preparation is the key to fulfil your dreams of an abundant garden, brimming with flowers and buzzing bees flitting all over the place with sheer joy. Whether your garden is big or small, a field, a courtyard or even just a balcony, you can still nurture and grow your very own beautiful blooms. 
Getting outdoors and among nature has endless health benefits, both mentally and physically. What's even better, you don't need to leave your own haven to get immersed in the wondrous world of growing plants. 
Check out hayloft's zumbalicious and zany flowers for your basket, containers, and borders. Plant in full sun and provide water regularly to watch the incredible floral displays through summer and into autumn. 
These special picks are easy to grow, guaranteed to flower and will be magnificent for wildlife:
Craspedia globosa 'Golf Beauty'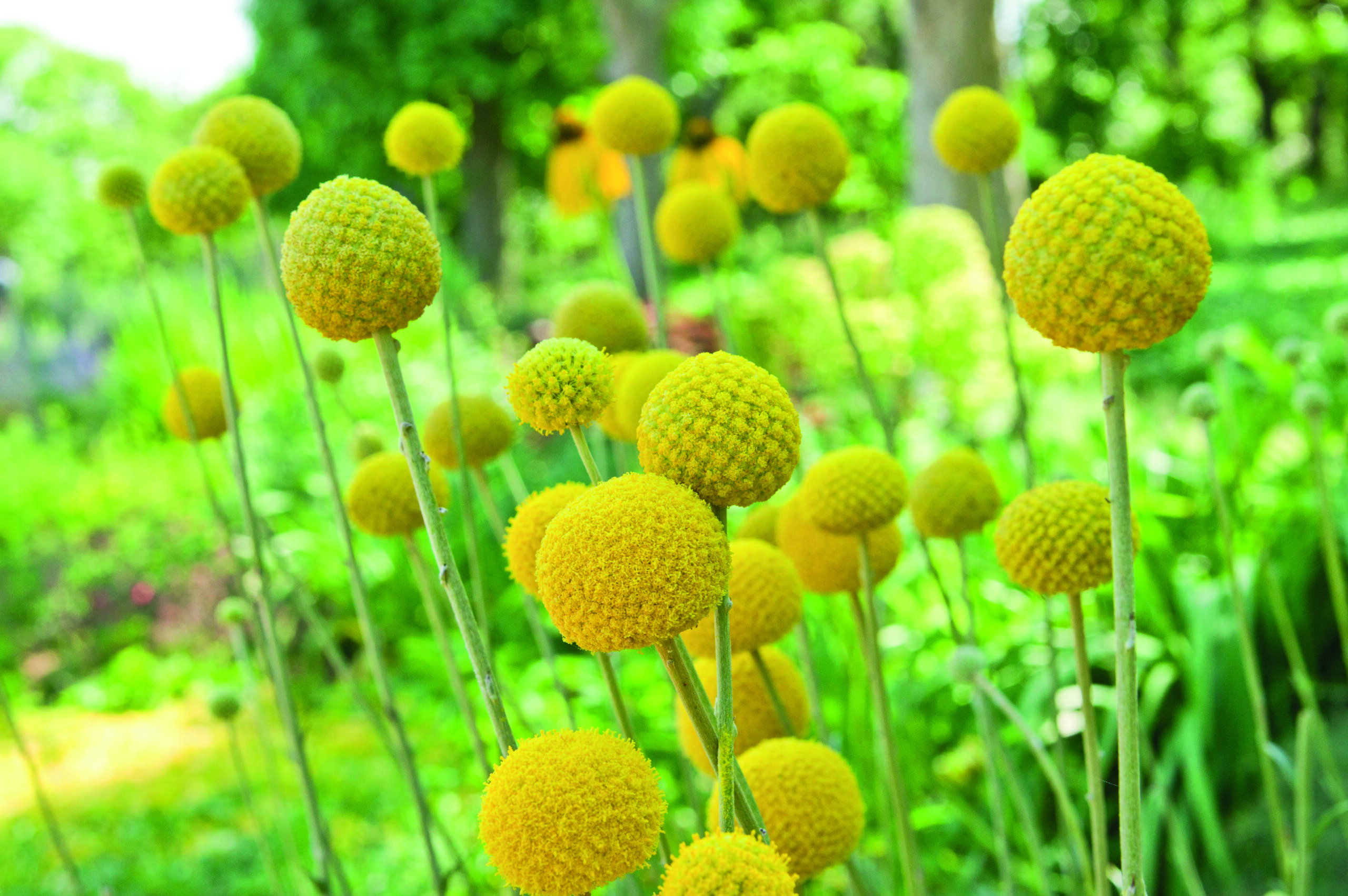 With tall and striking drumstick blooms, Craspedia globosa 'Golf Beauty' is an exciting evergreen perennial with narrow, linear, silver-green foliage. Bountiful golden yellow drumsticks of half-hardy flowers, which resemble little golf balls, reach almost one metre above the foliage to provide a quirky conversation piece in your summer planting. The unusual blooms are produced from June through to October and add striking form and colour to your garden and your floral displays.  
Pricing for Craspedia globosa 'Golf Beauty':
Three young plants, £16

 

Six young plants, £18

 

12 young plants, £24 – save £12

 
Brilliant Bling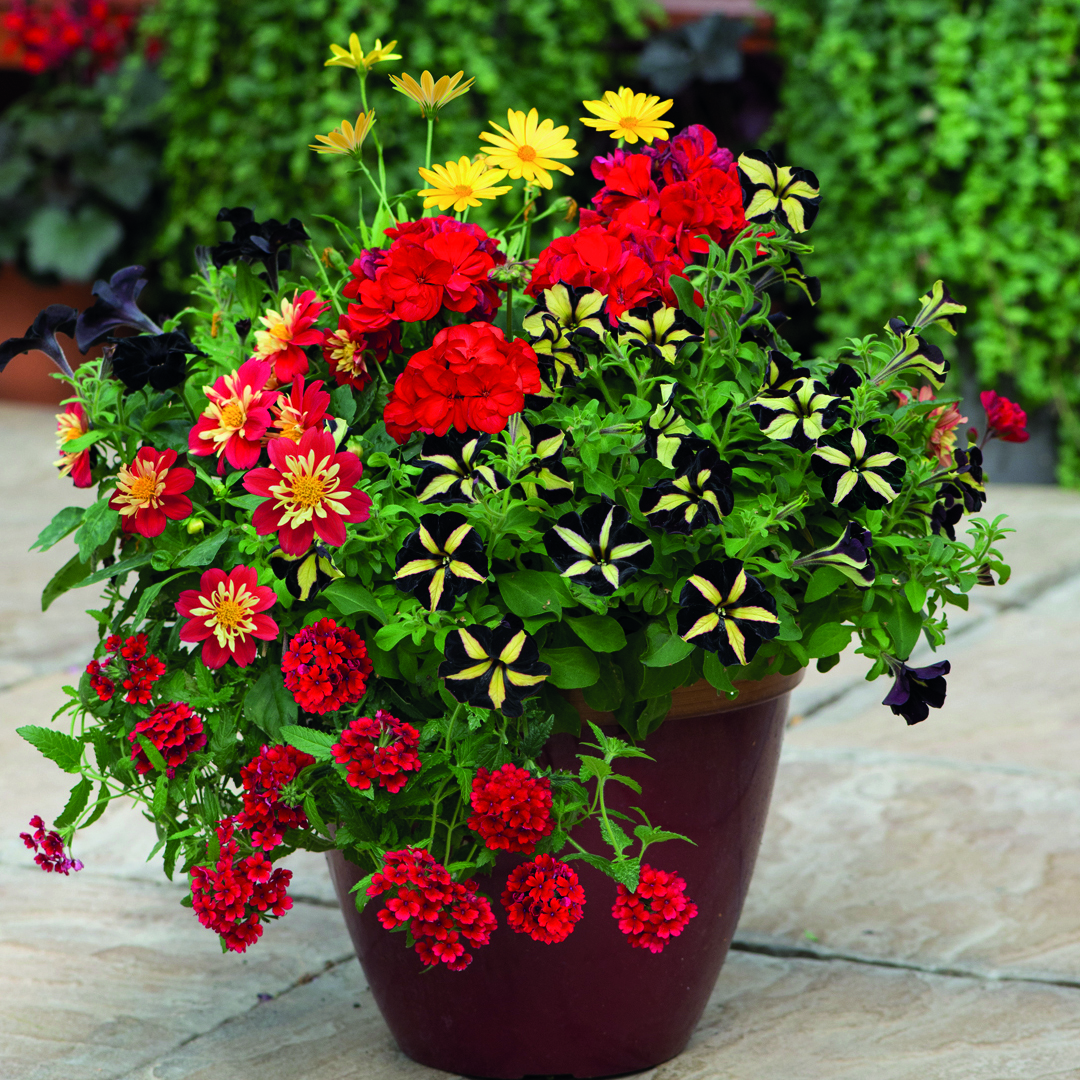 Want the hard work done for you? Look to hayloft's Brilliant Bling collection of flamboyant form and flowers. A whirling, exciting selection of striking Petunias, classic red Geranium, gently cascading deep red Verbena, delightful anemone flowered Dahlias and sunshine yellow Osteospermums. A true showstopper for your containers.
Pricing for the Brilliant Bling collection:
Six young plants (one of each), £18

 

12 young plants (two of each), £24

 

18 young plants (three of each), £28 – save £14

 
Sumptuous Calibrachoa Celebration Orient
For mounds of blooms that will tumble from baskets, check out the Sumptuous Calibrachoa Celebration Orient. This pearl of perfection will quickly fill containers with streams of cute flowers in tropical tones. Their colourful displays begin in spring and last up to the first frosts of autumn, making them a generous and jubilant tender perennial much loved by pollinators. Colour mix comprises 'Callie Orange', 'Callie Deep Yellow' and 'Callie Purple Improved'. 
Pricing for Sumptuous Calibrachoa Celebration Orient
Six young plants (two of each), £18

 

12 young plants (four of each), £20

 

24 young plants (eight of each), £24 – 24 for £1 per plant

 
General Purpose Plant Food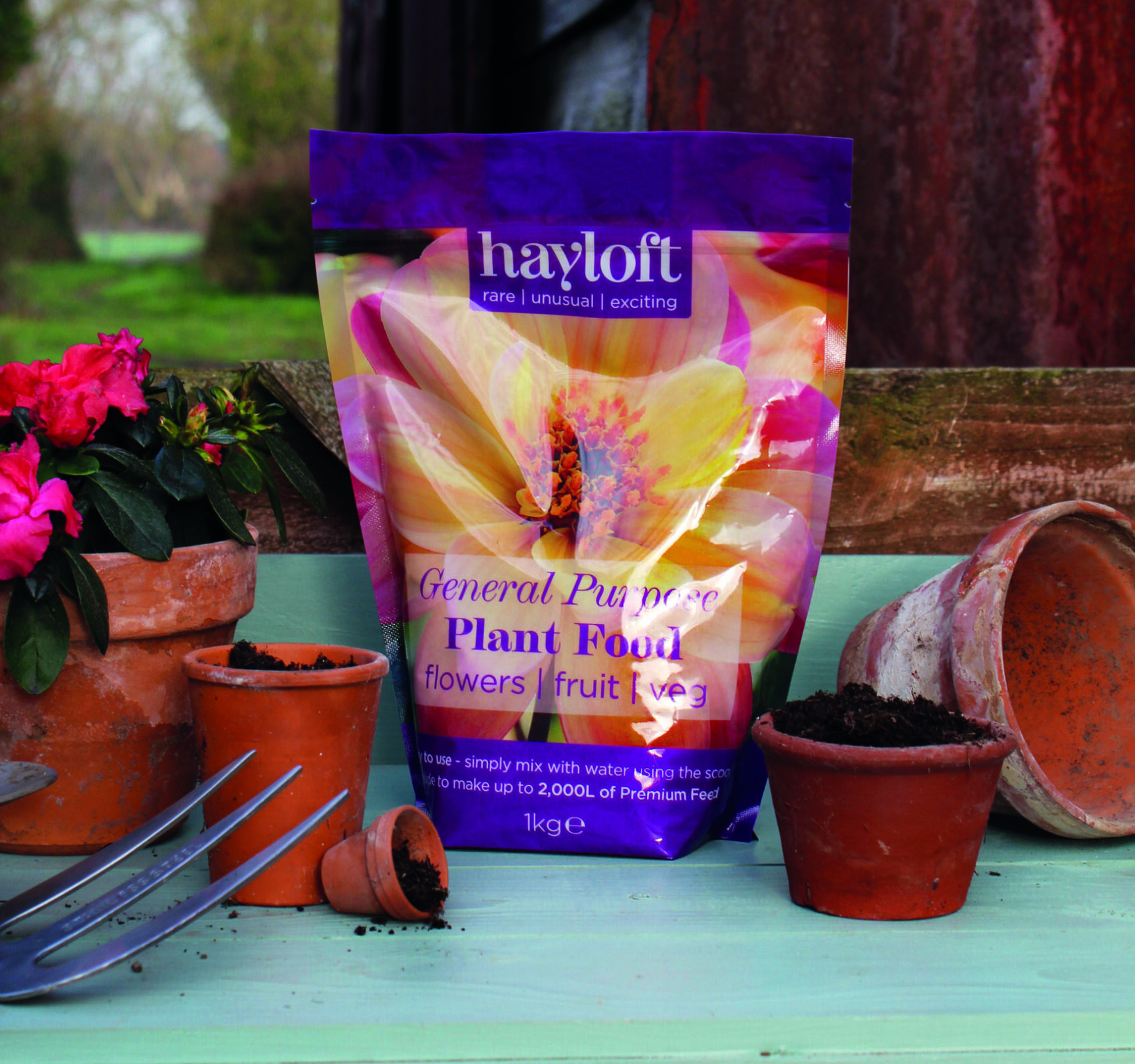 Don't forget to feed your plants for the best performance. hayloft General Purpose Plant Food has been exclusively developed to help you get the absolute maximum for plants. A unique blend of water-soluble plant nutrients will act as a general fertiliser which can be put into action every time you do the watering. Just add the powder to your watering can, stir to dissolve and give your flowers, fruit and vegetables a direct shot of balanced nutrition. This will encourage stronger and more vigorous growth as well as more bountiful crops. Dosage instructions are provided on the packets. 
Pricing for hayloft General Purpose Plant Food:
1kg pouch, £17

 

Two 1kg pouches, £24 (save £10)

Three 1kg pouches, £30 (save £11)
Find out more and browse all available plants from hayloft.