Writing Hour Roundup: 1 March 2022
---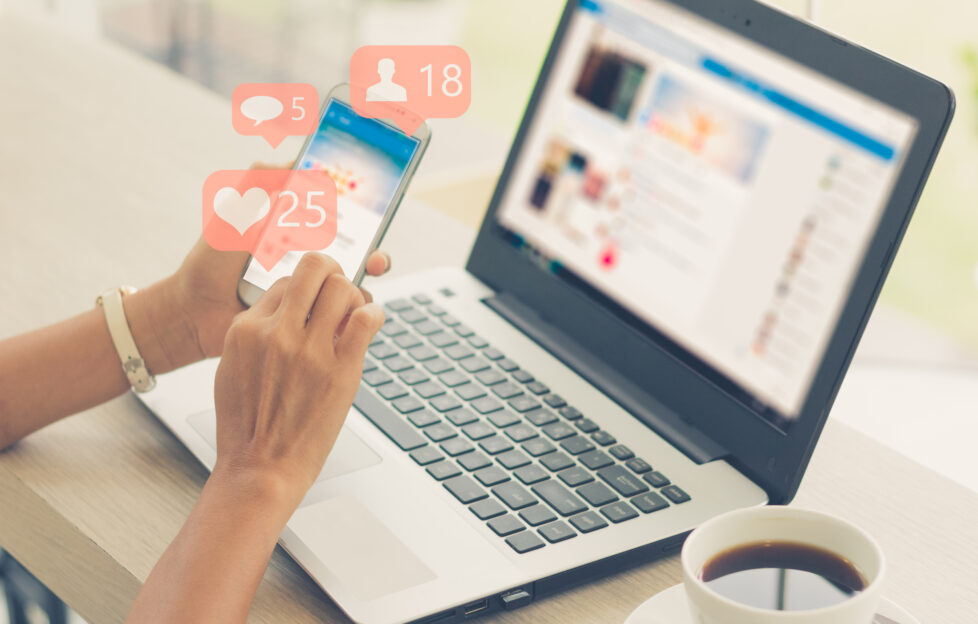 Shutterstock.
Thank you for joining us for another session of our Writing Hour.
There's a lot to round up today, so let's get into it . . .
How is everyone feeling?
It's been another difficult week. People are concerned about world events and are hoping for a peaceful resolution.
Do you have a go to book or poem that gives you comfort when you're finding life tricky?
I believe there are definitely books and poems that are the equivalent of comfort food.
Often, the stories we turn to in troubling times are uncomplicated and provide us with an escape from reality if only for a little while.
Favourite books from childhood were the answer a lot of the time, but we had two people recommend the non-fiction book, 'My Family and Other Animals' by Gerald Durrell, too.
What's the biggest writing risk you've ever taken?
For many people it's submitting your first story! It can be nerve-wracking but it's worth the risk.
Some mentioned writing courses, writing outside your comfort zone and quitting your day jobs to write full-time.
Do you have anything of yours you'd like to promote at the moment? Any stories, books or poems that are about to be released? Give yourself a shout out! Blow your own trumpet!
We absolutely love hearing about your projects and we're proud to shout about them, too. You're a truly talented bunch.
Stories in The People's Friend
You can read Louise McIvor's story 'Written in the Leaves' in today's weekly issue. It's set in the 1880s, where Elsie's future seems so uncertain . . . A brilliant story!
Marian Myers' debut story, 'Her Own Mind' has been published in Special (#222), out today! Jenny is searching for an outfit – but sometimes friends can be too honest with their advice! Congratulations Marian!
David Balmer's historical story 'A March for Progress' has also been published in the Special. It's about the Lancashire weavers and it's set in the early 1800s. We know readers will love it!
Take a sneak peek at what else is in our new weekly and Special!
As seen in the "Friend"!
If you love Kitty-Lydia Dye's stories in the "Friend", then you can now read her short story collection 'The Wherryman's Daughter' featuring her stories previously published in the "Friend". They're all set in Norfolk!
Those who love our pocket novels will be excited to know that Jenny Worstall's pocket novel 'A Mystery at St Hilda's' is going to be available from April 1, 2022 as a Linford Romance large print paperback library book by Ulverscroft.
She also has a poem about libraries in today's Special!
John Darley's pocket novel 'The Summer of Love' is also going to be published by Ulverscroft on May 1, 2022. Congratulations, John!
Prizes, debuts, novels and blogs!
Alison Wassell is on the Oxford Flash Fiction Prize shortlist and her story will be published in an anthology. Well done, Alison!
Nicola Martin's debut psychological thriller 'Dead Ringer' can be found as an audiobook, paperback, ebook or from your local library! It sounds fantastic!
Helen Yendall's debut novel 'A Wartime Secret' is already an e-book and will be available in paperback on March 17. People have described it as "Eastenders meets Downton Abbey!"
Jane Ayres has the perfect books for the young readers in your lives – her children's books can be found on Amazon.
Gabrielle Mullarkey's unpublished novel 'Long-dead Things' has been long listed for a writing competition by Black Spring Press. She says, "it's a twisty thriller with strong female characters." Good luck, Gabrielle!
You can read Sue Claremont's blog post titled 'The Pipe Well' on her website. As of posting this, Sue will have published a new post there.
Do you listen to music when you're writing or reading?
Most of you prefer silence or non-musical background noise when reading or writing.
This was particularly the case for those of you who are musicians or singers! You tend to focus on the chords and words of the songs instead of the words you're reading or writing.
Seven of you said that you like music playing while you write, but only two of you said that you like to listen to music while you read.
And finally, here's our three word story starter! Wales, glasses and moped.
I look forward to this each week! Here are just a couple of the things you all came up with . . .
Louise McIvor wrote, "The noise of the moped woke me. I reached for my glasses. How long had I been asleep for? I had never been inside the mysterious house hidden by brambles. However, now that Mr Wales was away, it might be the perfect opportunity to do some exploring."
@AmandaRake2Bake wrote a poem!
"It's not a moped, it's my bike,
I got it from Milkman Mike,
You know the man, wears glasses and braces.
Used the bike for hilltop races.
Best in Wales or so they said,
Till he fell off and banged his head.
Pass my jacket, not my coat,
Cor, mam you're getting on my goat."
---
We'll see you at our next Writing Hour on Twitter — 11 a.m. on Tuesday 1 March, 2022.
Or click here to see our previous roundups.