Writing Hour Roundup: 15 March 2022
---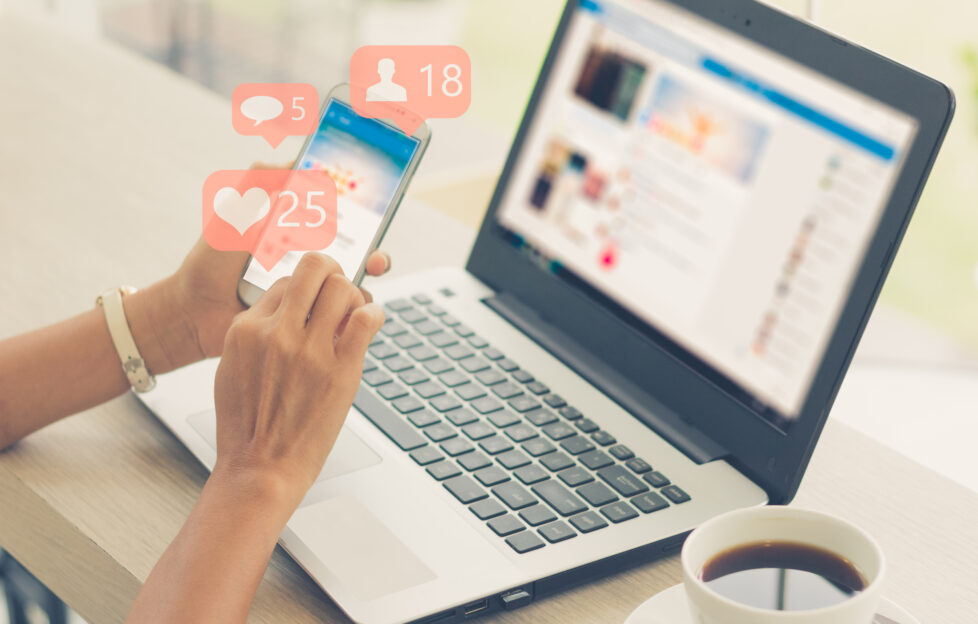 Shutterstock.
Welcome back to another Writing Hour Roundup!
The Writing Hour is a time when we get to chat to our writers and ask some questions. It's held every week on a Tuesday at 11 a.m. and it's always a brilliant time!
Every week, I summarise everything that went on for those who missed out. Here's what happened this time . . .
Do you enjoy reading historical fiction? Do you have a favourite era?
It's a resounding yes, as expected!
According to your replies, early 20th Century and Victorian era stories are most popular with seven votes each. Then it's the Middle Ages and Tudor era stories with four votes each, followed by Regency era and WWII stories, specifically, with three votes.
In The People's Friend, we love historical fiction. We've had stories going all the way back to the Viking age in the Special, although we don't tend to go back further than the Tudor times in the weekly.
Fiction Ed Lucy wrote all about historical fiction in the "Friend" here.
Do you own any signed books?
Every single one of you does!
Philippa Carey said:
I got one signed by Terry Pratchett. The queue to reach him went around the bookshop, up a floor, around the bookshop again and then a long way down Trinity St in Cambridge. I queued and got a parking ticket for overstaying the parking by an hour.

— Philippa Carey (@PCarey_author) March 15, 2022
That's dedication!
Nicola Martin said:
A3: I have a few, one signed by my favourite author, Douglas Coupland. It commemorates an embarrassing moment, where I vociferously (and rather tipsily) told him how much his books meant to me at a signing. As I sloped away, the woman behind said, "hard to follow that." 😳

— Nicola Martin (@nmartinwriter) March 15, 2022
Don't worry, Nicola, I think we've all been there when meeting a hero!
Are you a fan of writing/book/author podcasts?
Opinions are split right down the middle!
There are some fabulous recommendations in the Twitter thread if you're looking for somewhere to start.
Of course, there is our very own award-winning podcast, Reading Between The Lines, which I would be remiss not to mention!
Do you use a physical dictionary when you look up a word, or do you look it up online?
Most of you use an online dictionary or both a physical and online dictionary.
Bonus points for Nicola Martin's creative use for her physical dictionary!
A5: I only use online dictionaries. I do still have a paper dictionary, but I mostly use it for guiding my robot vacuum cleaner on where to go. 😂 #PFWritingHour

— Nicola Martin (@nmartinwriter) March 15, 2022
Which books would you like to see adapted into films or series?
There are some brilliant suggestions in the Twitter thread that I hope TV and film producers everywhere take note of!
I also turned to the Fiction team to see what they'd choose.
Tracey said, "Ooh, that's tricky! I think 'The Shape Of Darkness' by Laura Purcell would make an excellent film! I would like Guillermo del Toro to direct it too!
'Great Circle' by Maggie Shipstead would make a brilliant TV series because it's epic in every way!"
Alan's pick would be 'The Cemetery Of Forgotten Books' series by Carlos Ruiz Zafón. Although he warns that it would be dark!
My choice would be a young adult book I read last year called 'Ace of Spades' by Faridah Àbíké-Íyímídé. It would make an absolutely thrilling TV show!
The only problem would be that I'd already know how it ends!
---
We'll see you at our next Writing Hour on Twitter — 11 a.m. on Tuesday 22 March, 2022.
Or click here to see our previous roundups.